Moving towards ESG chemistry
Italmatch Chemicals has been awarded with the silver medal by the international ESG rating agency EcoVadis, which annually examines 75,000 companies of all sizes and from 200 manufacturing industries around the world.
For many years, the sustainable approach has been conceived and implemented in the industrial world, with a focus on innovative products and processes that reflect a green philosophy. An increasingly large and international group like Italmatch felt the need to structure its ESG (environment, social & governance) approach.
Company's efforts and strong ESG focus were recognized by EcoVadis, which awarded Italmatch with a silver medal for its 2023 assessment.
EcoVadis, founded in 2007, is world's largest and most trusted provider of business sustainability ratings, with over 100,000 rated companies.
By earning this important achievement, after receiving a bronze medal in 2022, Italmatch has achieved another significant milestone in its ESG journey.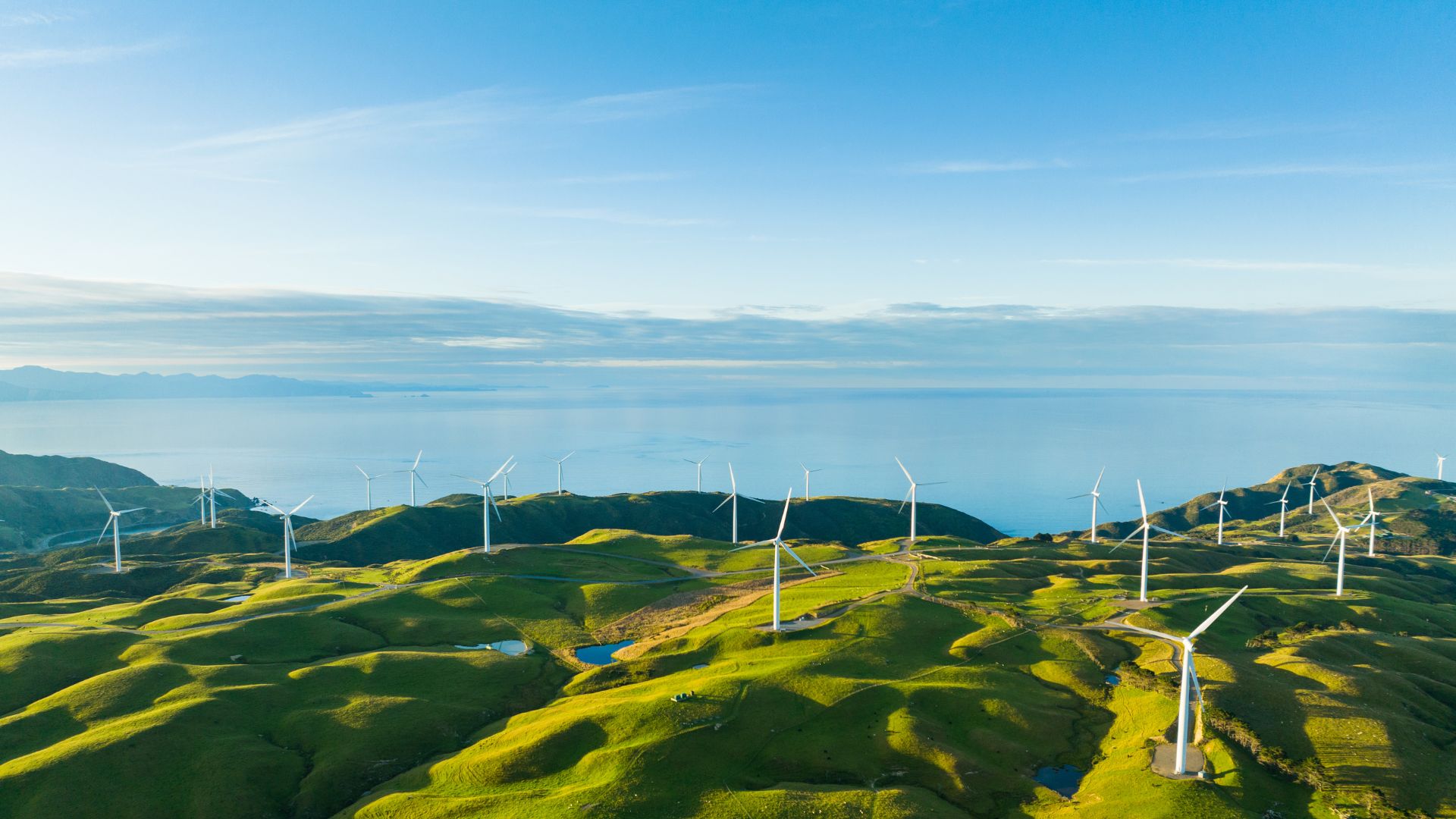 The company now ranks among the top 23% of EcoVadis-rated companies in its industry and outperforms the sector average in all areas.
In line with Italmatch ESG vision and strategy, a great attention was paid to the "sustainable procurement" and "labour and human rights" areas.
In particular, sustainable procurement was highly supported by engagement actions, in order to setup a supply chain aligned with Italmatch's ESG values.
On the other hand, human resources and ethics areas have implemented a new governance approach, policies and improved reporting procedures.
ESG structure and initiatives
Solid foundations have been put in place at Group level: an internal ESG structure, coordinated by the General Manager Corporate, comprising the ESG team and supporting teams. The Group's Code of Ethics (the source of reference principles) has been updated, and policies have been drafted to outline our approach in each area.
The most important of these are the anti-corruption policy and the whistleblowing policy in the governance area, and the human rights, diversity and inclusion policy in the social area. These are fundamental issues for a Group based on the geographical diversity of its sites and the resulting cultural diversity of its employees.
As a global group with 19 manufacturing sites across 16 countries, Italmatch also recognizes the importance of local communities as one of its primary stakeholders.
Promoting collaboration and transparency is one of Company's main goals. Therefore the company supports several projects that benefit its surrounding communities, including initiatives for local schools and students.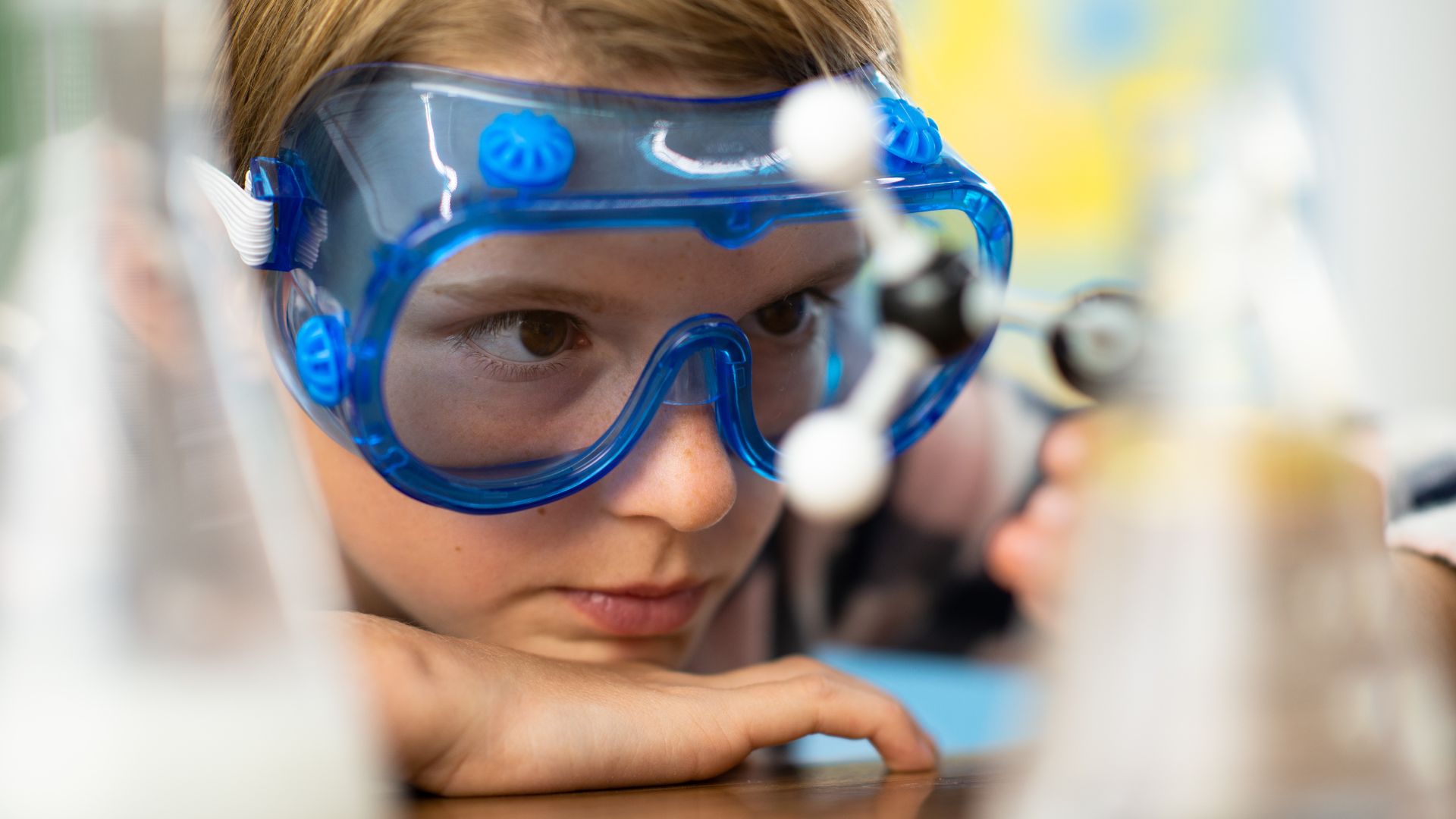 If you want to learn more about Italmatch Chemicals' ESG activities, read our latest Sustainability Report (2022)
Meet our expert