Improving the ESG profile of Oil and Gas
As part of its ESG approach, Italmatch is focussed on using innovative chemical solutions for oil and gas
There is currently a lot of focus on the ESG profile of the Oil and Gas industry with a push for energy transition. However, over the past 50 years, the industry has seen continuous improvement, although there are areas where significant developments can still be made.
Today, we will delve into the world of decommissioning and how Italmatch is addressing the challenges in this sector:
Decomissioning market and future scenarios
Italmatch's Trapped Oil Recovery Technique (TORT): low density water-based gel solution that offers non-invasive recovery of attic oils for cleaning and decommissioning operations
Italmatch's Aubin® Resolv 260: low viscosity pumpable fluid offering an innovative solution to temporary plugging
Italmatch's Aubin® Xclude: a safe and cost-effective reservoir barrier for well plugging and abandonment
Decommissioning is the final stage of any oil or gas project where, at the end of a field's economic production life, the hydrocarbon reservoirs must be isolated, and associated infrastructure removed and disposed of in a manner that returns the producing area to a safe and environmentally acceptable condition.
With energy transition well underway and net zero targets set, decommissioning is currently the growth sector of the oil and gas industry and activities are set to increase significantly over the next decade.
There are over 65,000 oil fields around the world and despite 94% of known reserves being concentrated in fewer than 1,500 major fields, each of these will require some level of decommissioning at the end of production lifetime.
The processes involved in decommissioning pose technical, economic, social, and environmental risks and to address these we must also apply continuous improvement philosophies to support global energy transition and the drive for net zero.
Italmatch Chemicals is focussed on using innovative chemical solutions as part of their ESG approach and the acquisition of the Aubin Group provided access to a product portfolio already geared up to meet the challenges as part of current and future Decommissioning and Plug & Abandonment (P&A) activity.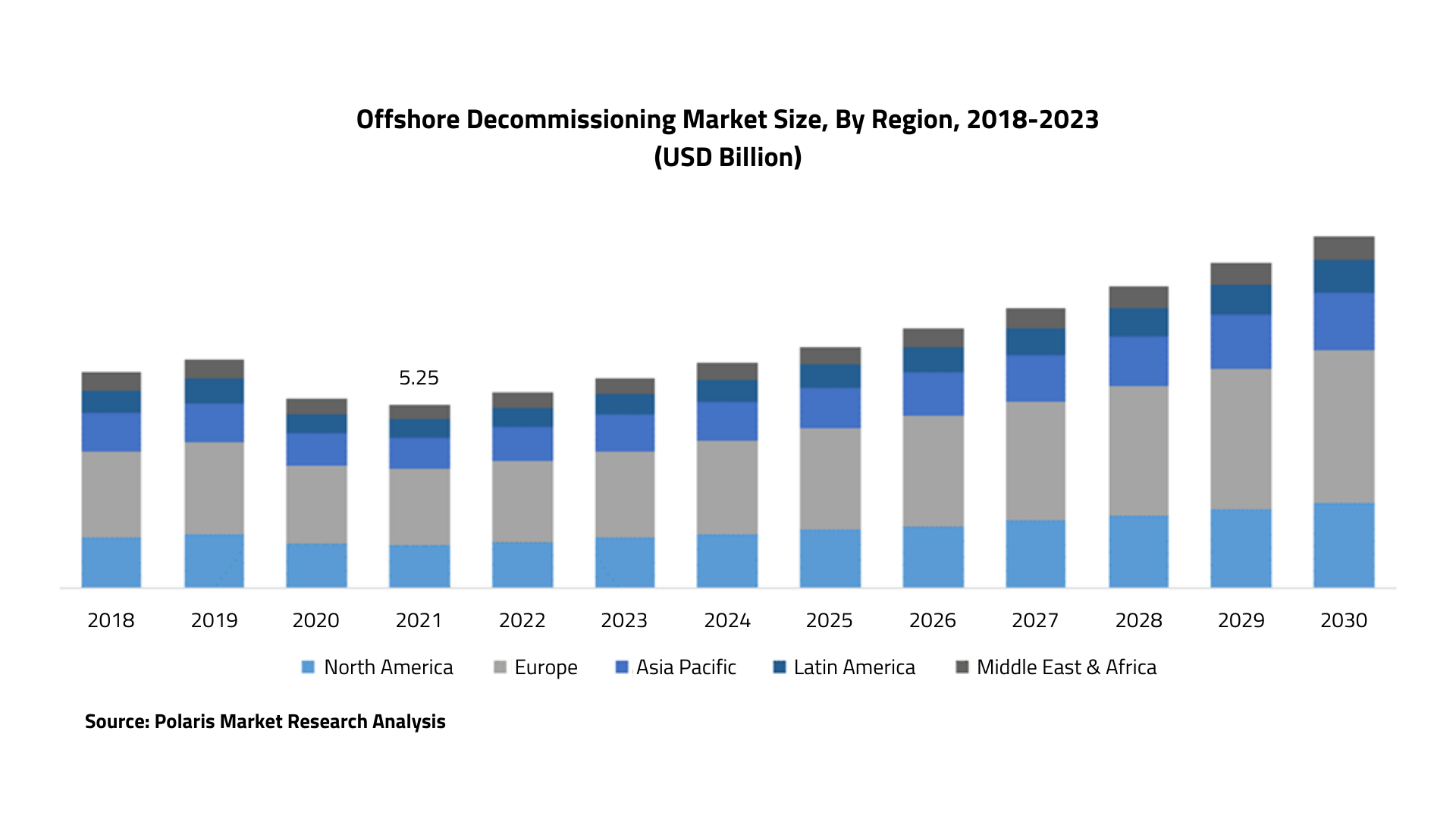 What decommissioning challenges do Italmatch technologies address?
The de-oiling of production systems during decommissioning is vital in the safe removal and disposal of infrastructure and must be managed properly to ensure ESG risks are not simply being transferred to another location or time. Over years under operational conditions, hydrocarbons residues can build within pipelines or fluids can become trapped in areas inaccessible during normal flow or cleaning operations.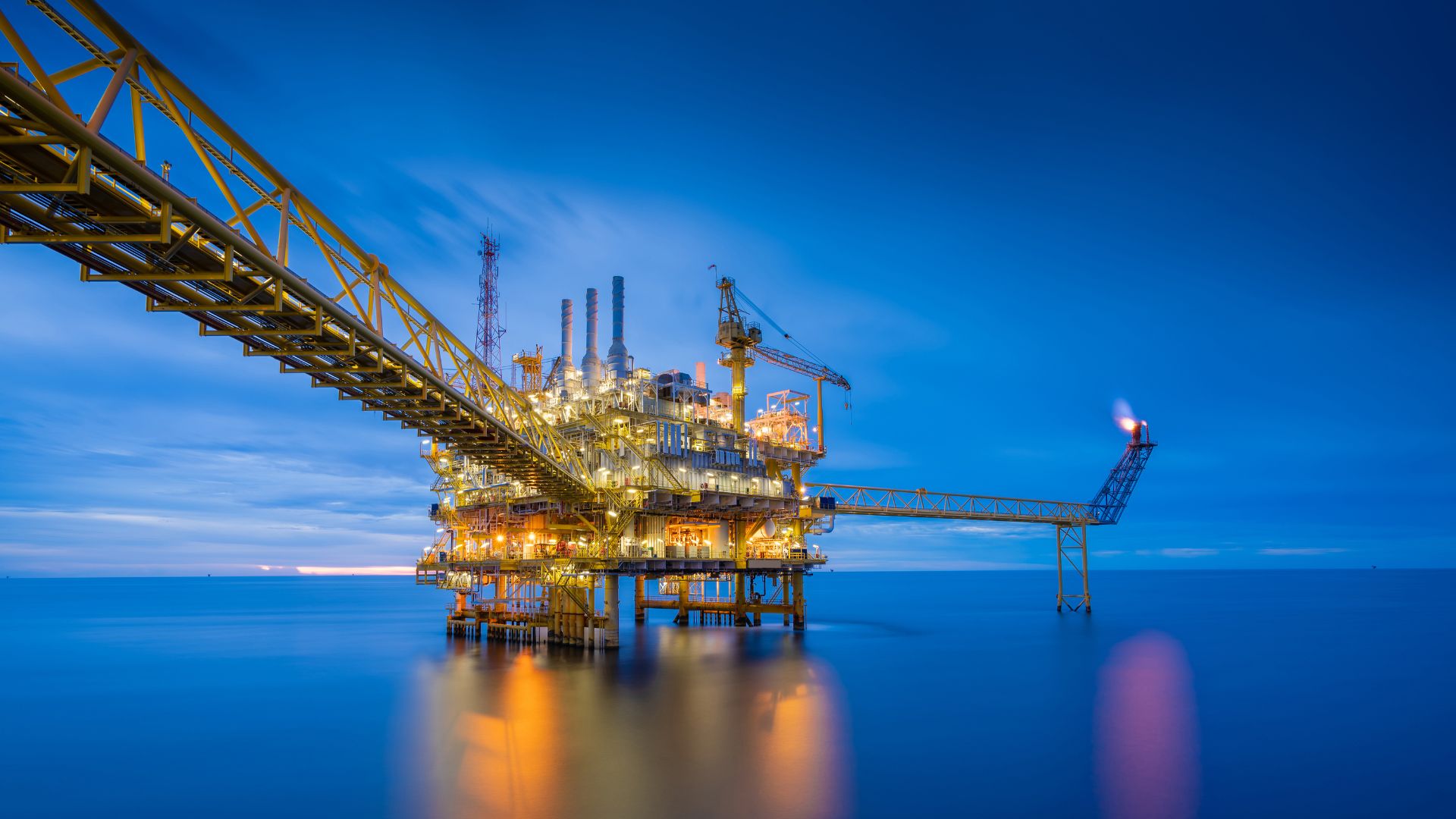 Italmatch's Trapped Oil Recovery Technique (TORT) offers a means of contained, efficient, and safer de-oiling of locations with trapped or attic oils, or pipelines with challenging geometry, where traditional flushing or pigging may not be suitable.
Well P&A is the isolation of zones of flow potential to eliminate the unplanned escape of fluids from the well or reservoir to which it led. The established P&A technologies involve placement of cement or steel plugs within the tubing above hydrocarbon producing interval. Not only can deployment be time consuming and costly, as specialist equipment may be required, but the permanence of these techniques is now being questioned with evidence of methane emissions from shut-in, orphaned, or abandoned wells, suggesting that established P&A techniques, are not entirely effective in isolating flow potential.
Italmatch offers Aubin® Resolv 260 and Aubin® Xclude technologies for addressing these emission pathways. The most appropriate solution for a well will however depend on the source of the hydrocarbon release, and at what stage of the abandonment process the well is at.
How do Italmatch technologies make P&A safer, simpler, more environmentally friendly?
For wells plugged by conventional cement, or other, in tubing techniques, where leak pathways have arisen through incorrect or ineffective placement, Italmatch offers Aubin® Resolv 260. This low viscosity fluid system self-cures, under temperature and pressure, to form a seal-like gasket.
The technology delivers reduction of hydrocarbon emissions and a safer working environment or may allow for improved placement of conventional cement plugging operations. Blocking leakage through cracks and micro-annuli in existing plugs, Aubin® Resolv 260 remediates Sustained Casing Pressure and may be used as a temporary plug, for workovers (e.g., wellhead repair) and as a base for cement plugs.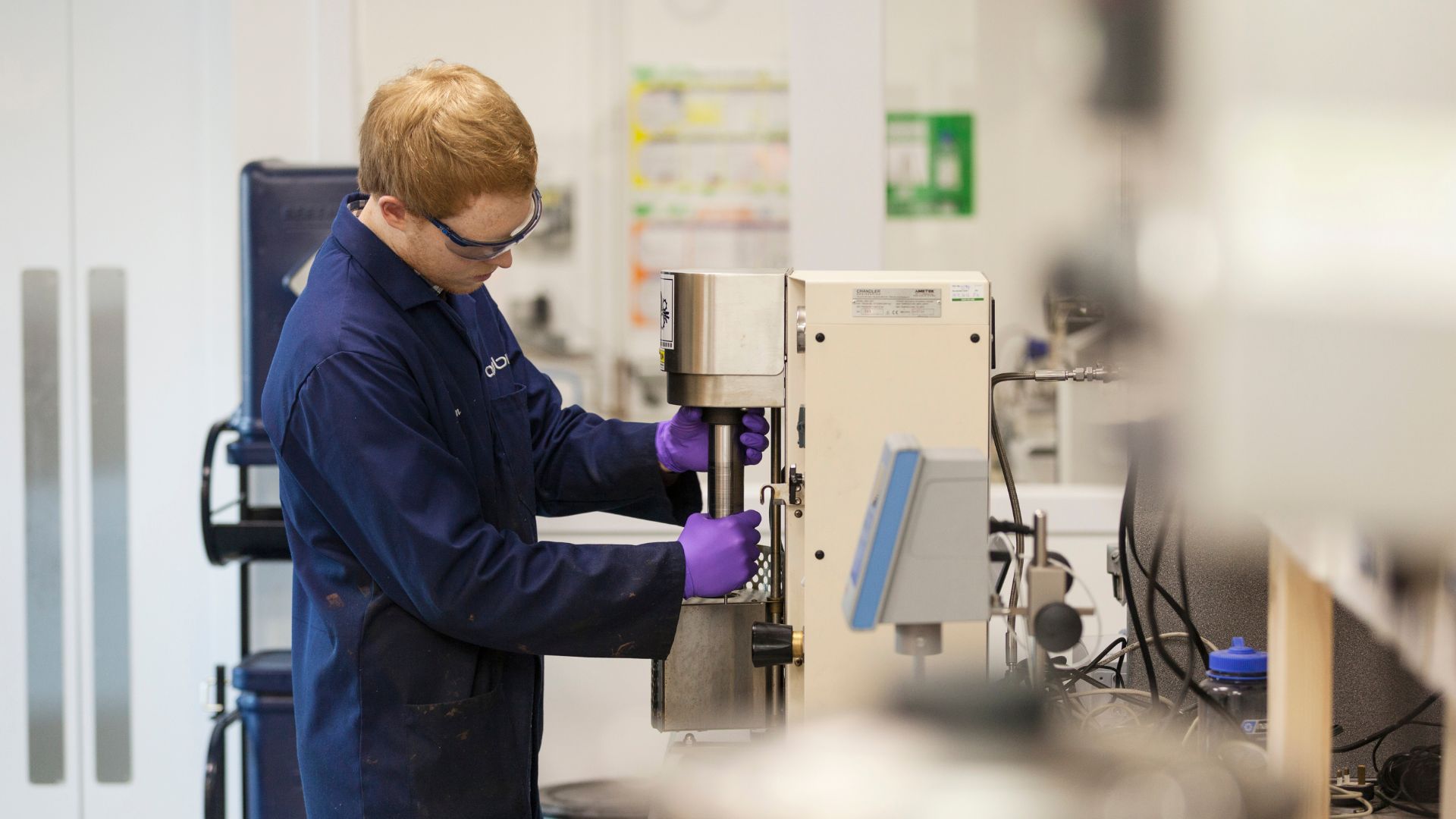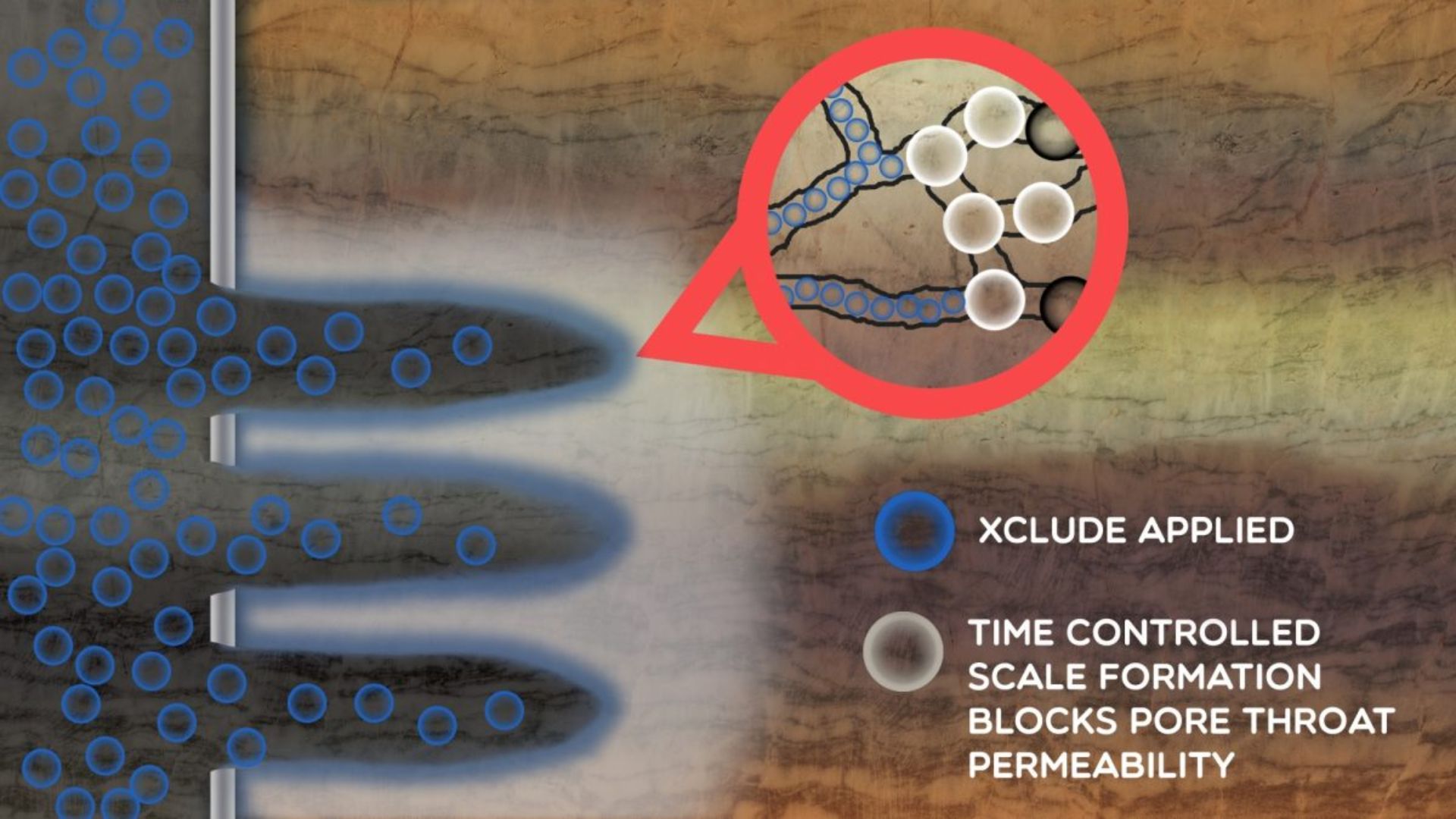 For wells yet to be plugged, Aubin® Xclude offers a technology aimed at placing a plug within the well formation as opposed to within the tubing. This technique is a revolution, when compared to traditional cementing. A calibrated fluid mix generates controlled inorganic scale which forms in reservoir zones, blocking pore throats and reducing permeability.  Placement in the formation instead of tubing places a primary barrier as far upstream as possible, stopping potential hydrocarbon leak pathways at source.
Aubin® Xclude can perform either as a standalone alternative to, or as a means of scope reduction aimed at improved alignment and planning for subsequent, cement plugging. Aubin® Xclude can significantly reduce unplanned hydrocarbon emissions, improves safety and reduces both carbon footprint, and cost, of P&A activities.
Want to learn more?
Meet our expert