Italmatch supports local initiatives in Spoleto
Festival dei Due Mondi, Project for schools and conferences
Once again this year, the city of Spoleto hosted one of the largest international festivals of culture and theatre, the "Festival dei Due Mondi". During the week of events, our ItalmatchTeam took part in various initiatives to represent the company.
Key role of the Spoleto plant in local and international growth – Italmatch took part in 3 different conferences.
EDUCATIONAL
The first was on the role of private companies in education and the future of new generations of students. Maurizio Fraschini, together with Federico Ducale and Igor Montarani, took part in the discussion, and spoke about Italmatch's initiatives for local schools. Indeed, our Group indeed promotes open days and lessons in schools to explain the role of chemistry and the job opportunities in our industry.
E-MOBILITY
The second round table dealt with E-Mobility and national/local infrastructures. Our Plant Manager, Maurizio Fraschini, together with the VP of the Performance Products BU, Norberto Gatti, spoke about Italmatch's role in the IPCEI – European Battery Innovation project and the role of the Spoleto Plant in the new generation of batteries. Other speakers included Luca Federici (PNRR Fund Director – Regione Umbria), Alberto Maria Zuccari (President of Confindustria Spoleto – Valnerina) and Andrea Duranti (Btree, IT provider).
LEADERSHIP
The third round table was about leadership skills – in schools, army and complex organisations. Our Plant Manager, Maurizio Fraschini, was asked to talk about how to manage and organise a manufacturing plant, taking into account safety, shifts, team-building activities and the different backgrounds of its employees.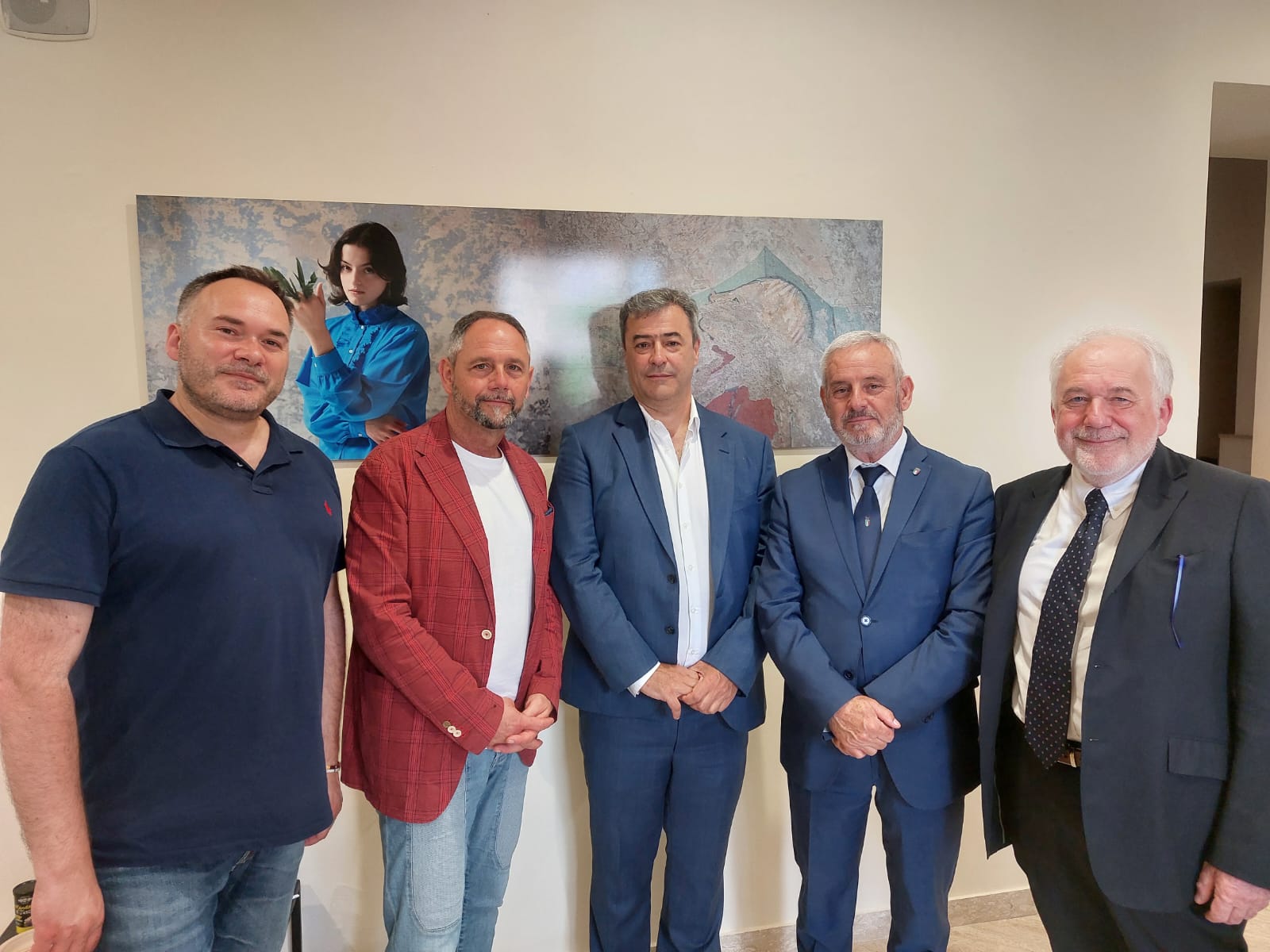 Italmatch and Spoleto schools – Over 250 students take part inn an annual project promoted by the Festival dei Due Mondi
The Festival meets the school world to promote exchange and confrontation with the performing arts, thanks to the project "Il Festival Siamo Noi" (The Festival We Are), supported by Italmatch Chemicals, amd aimed at the students of the local primary school, with the intention of stimulating them to learn about the history of the Festival. The initiative is an opportunity for the youngest children to reflect on the inseparable link between the event, the city and its community, through stories, memories and archival material.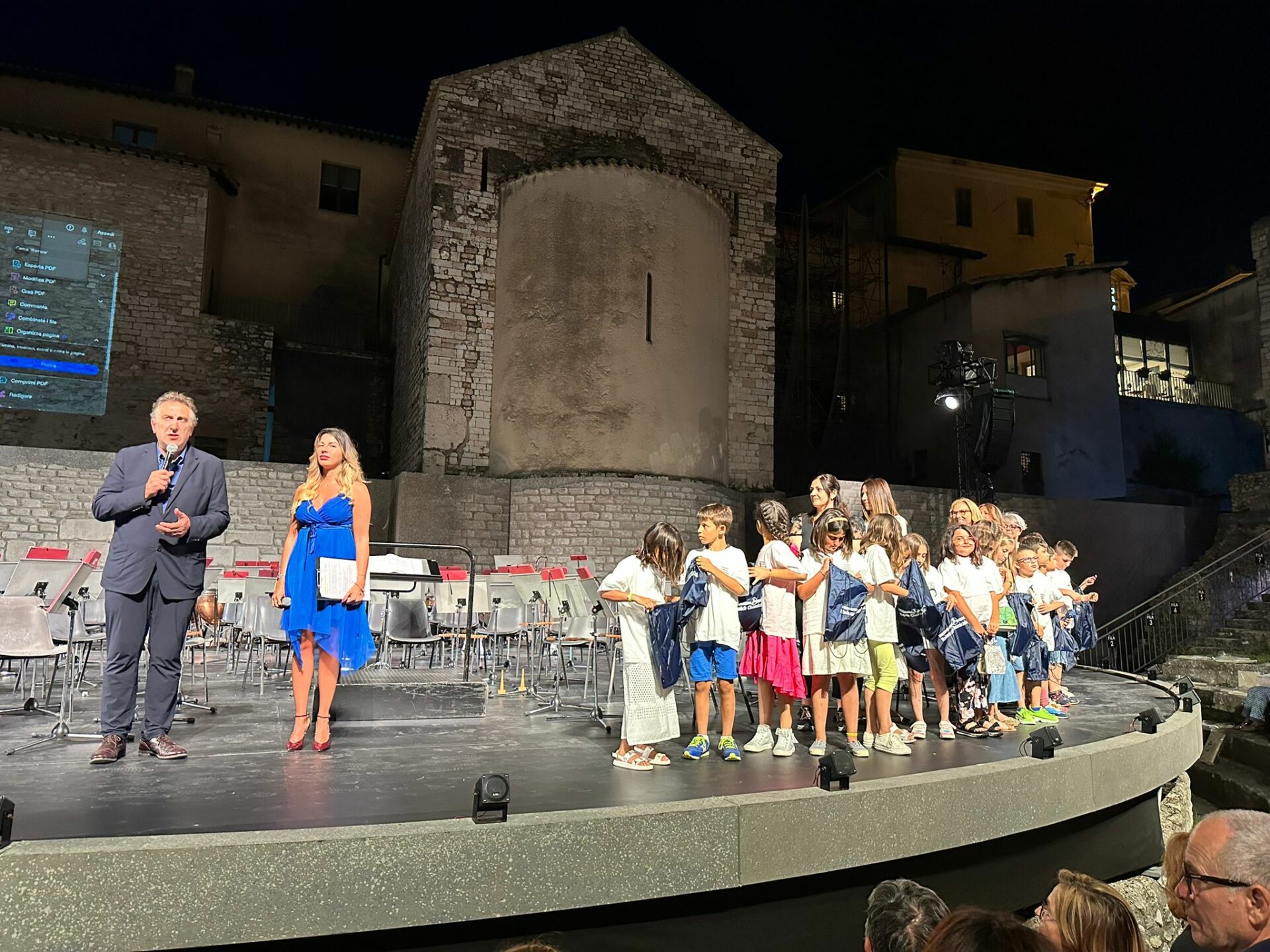 The city of Spoleto represents for Italmatch the historical roots of the Group, which was founded 25 years ago, but also the future: the Spoleto plant is today a fundamental site for the production of innovative solutions for safety (flame retardants) and also for electric mobility (the study of new technologies for electric vehicle batteries). This is why we want to be present at key moments for the city, to tell people about our work and inspire new generations of students about the potential of chemistry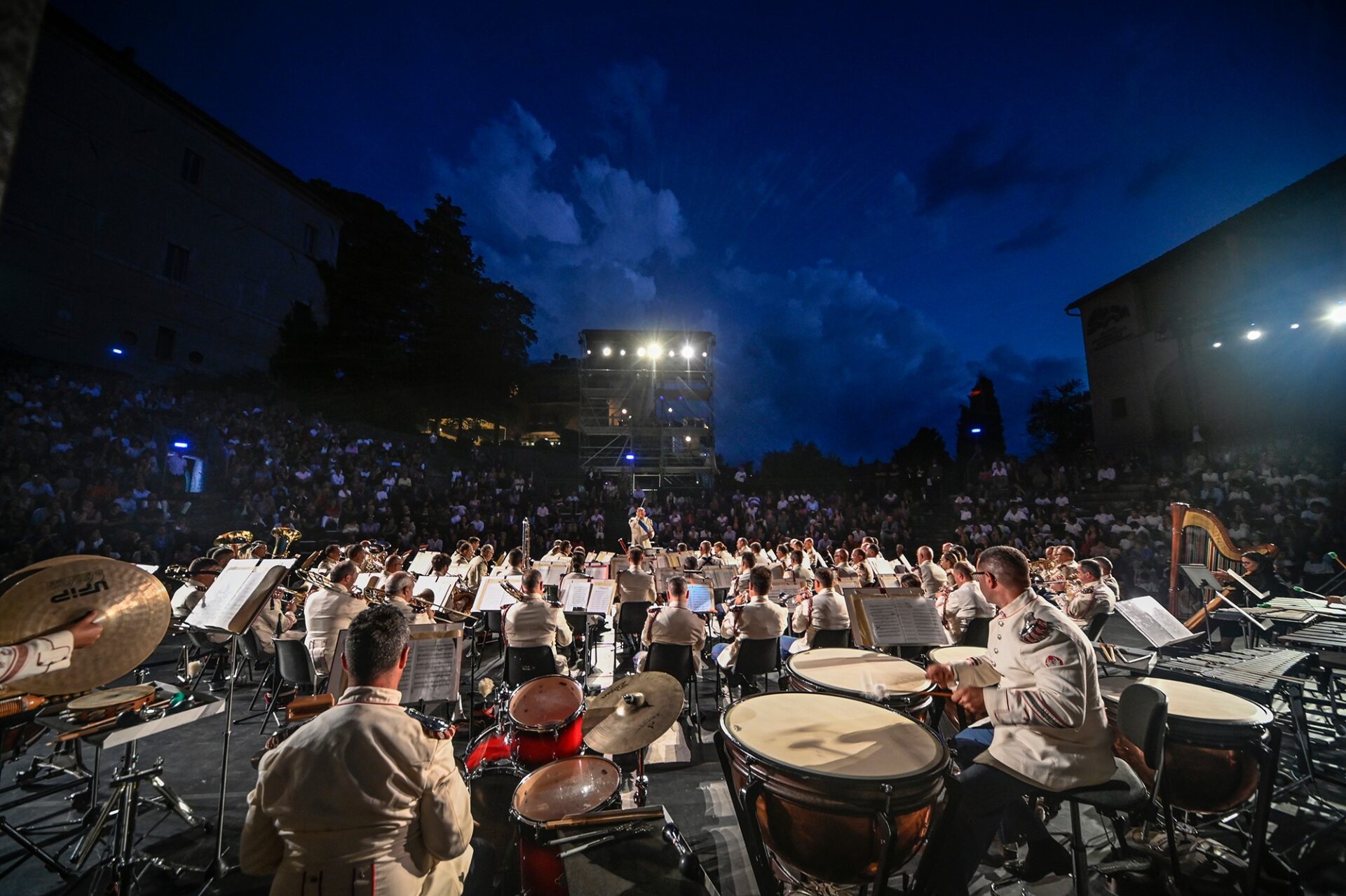 Meet our expert