The unmatched benefits of Phosphorus-based Halogen-Free Flame Retardants
Enhancing fire safety with sustainable solutions: when it comes to the choice of flame retardant additives, the benefits of phosphorus-based halogen-free compounds are second to none
Fire safety is vital in many industries. From manufacturing processes to electronic devices and plastics compounds, flame retardant additives play a critical role in inhibiting and slowing down the ignition of flames, while also preventing the release of toxic substances and reducing smoke formation in the event of fire. As companies strive to create safer environments and products, choosing the right flame retardant additive becomes crucial. Let's delve into the world of flame retardant additives and explore why Phosphorus-based halogen-free flame retardants, thanks to their chemical properties, are the preferred choice in the fire safety field.
Phosphorus and Its Fire Safety Properties
There are many factors to consider when choosing a flame retardant additive, including:
Processing behaviour
flame retardancy
smoke toxicity
migration and aging
recyclability
chemical and physical properties
compliance with regulations and standards
toxicity profile
availability and cost
Great R&D efforts and industrial practice have shown that Phosphorus-based chemical additives are the best class of materials to fit all these requirements, allowing an optimal fire safety solution for various applications.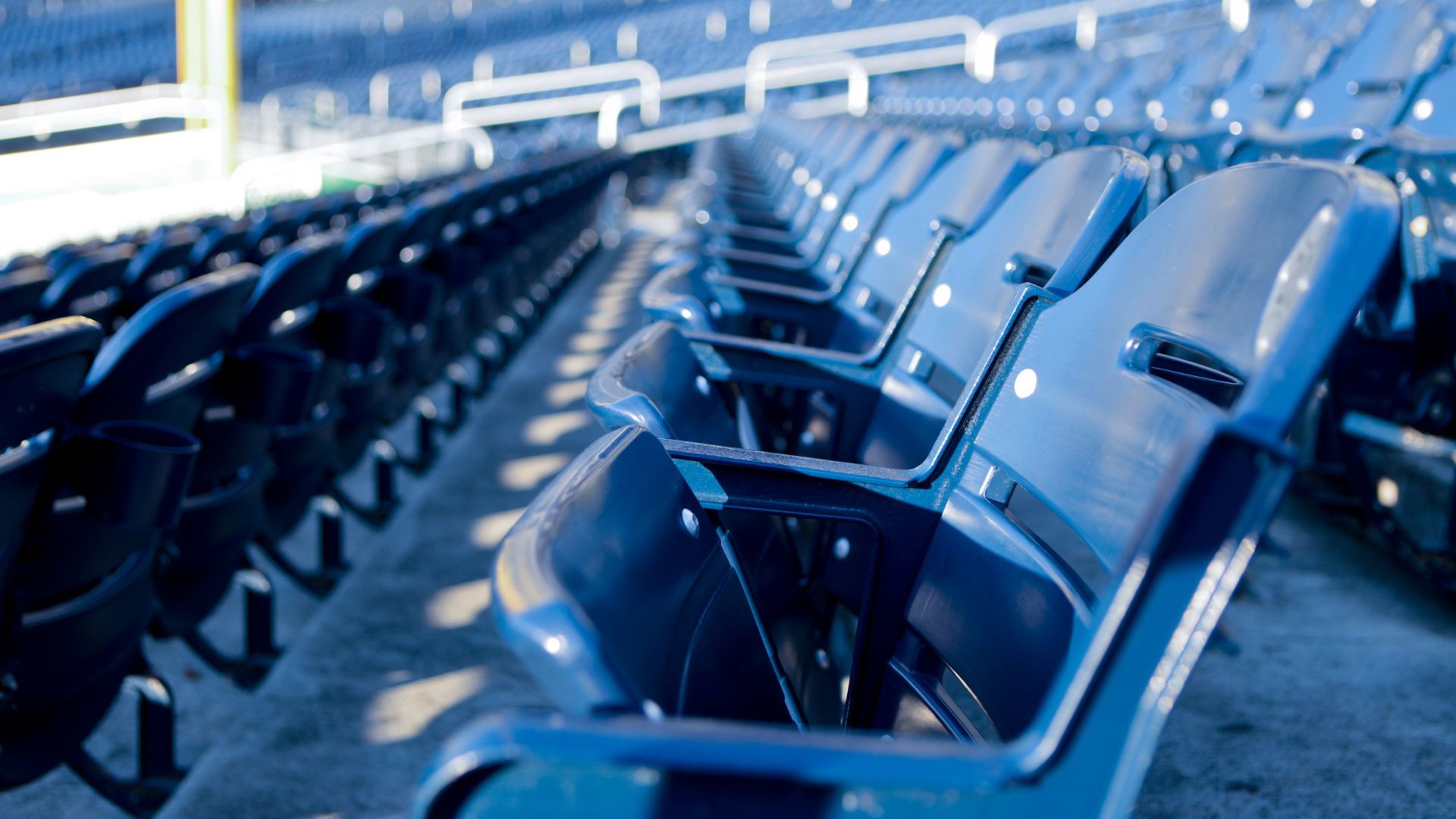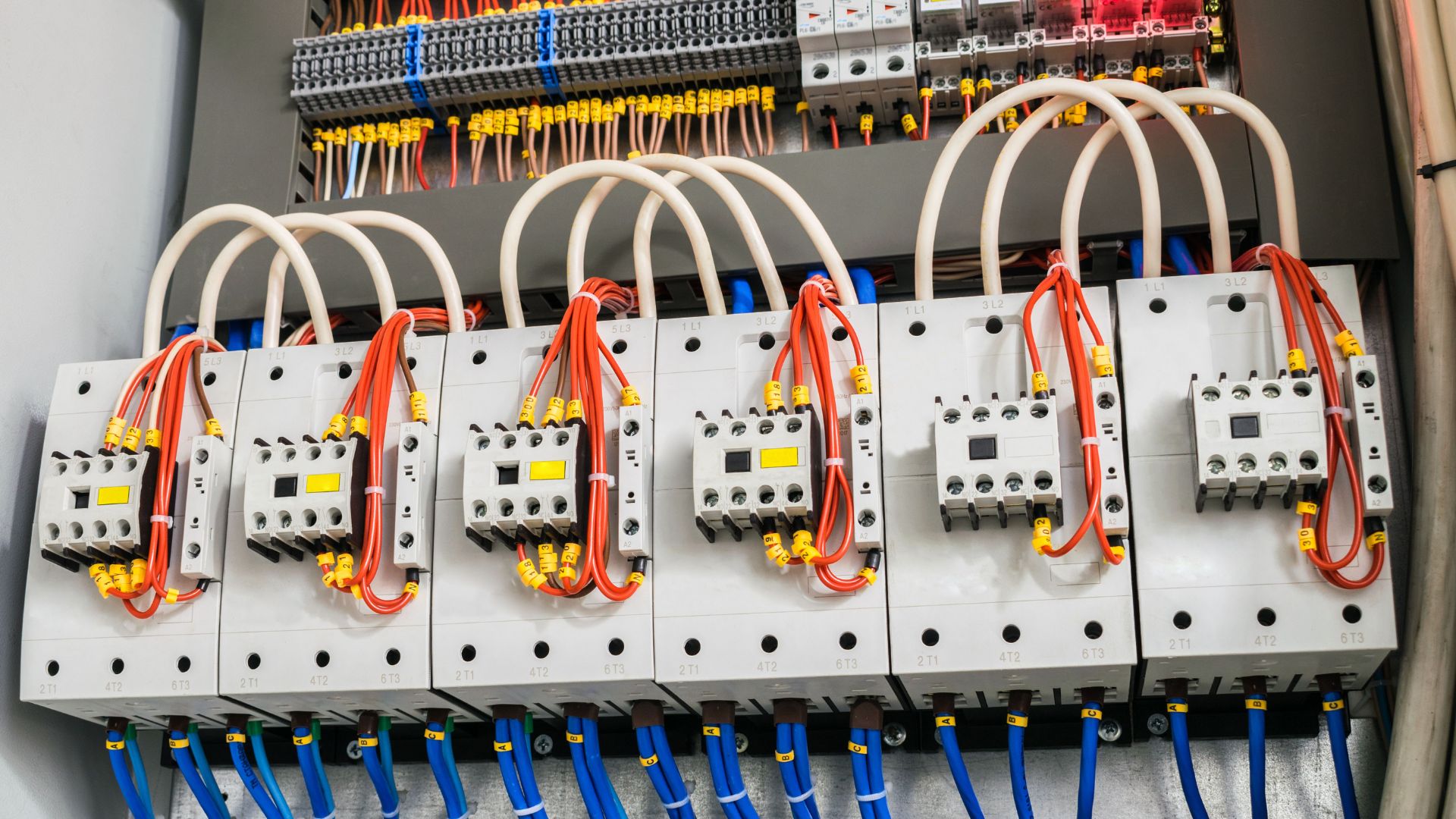 Phosphorus, with its various oxidation states and versatile chemical structures, offers a wide range of flame retardant options. Phosphorus-based flame retardants can be categorized into five different product families:
phosphate esters
phosphonates
phosphinates
polyphosphates
inorganic phosphorus compounds
Within these classes, the percentage of phosphorus content increases progressively, resulting in higher flame retardancy. Among these families, inorganic Phosphorus compounds, such as red phosphorus and inorganic phosphinates, offer the highest Phosphorus content and, therefore, more flame retardancy effectiveness.
Compared to traditional flame retardants based on Bromine or Chlorine in combination with Antimony Trioxide, Phosphorus-based compounds represent really a bright alternative. Apart from the Halogen-Free nature, one new possibility is to replace antimony trioxide in some polymers (polyesters, styrenics) at comparable loading level with increase of electrical properties like CTI. Another attractive possibility is to use Phosphorus-based synergic to reduce the hydrates loading or increasing the flame retardants performances of the compound.
Italmatch Chemicals, a global specialty chemicals leader, offers a wide portfolio of Phosphorus-based halogen-free flame retardants for thermoplastic and thermoset polymers. These compounds not only enhance fire safety but also show a favorable toxicological profile not harmful to humans or the environment, even once the compound is disposed or recycled.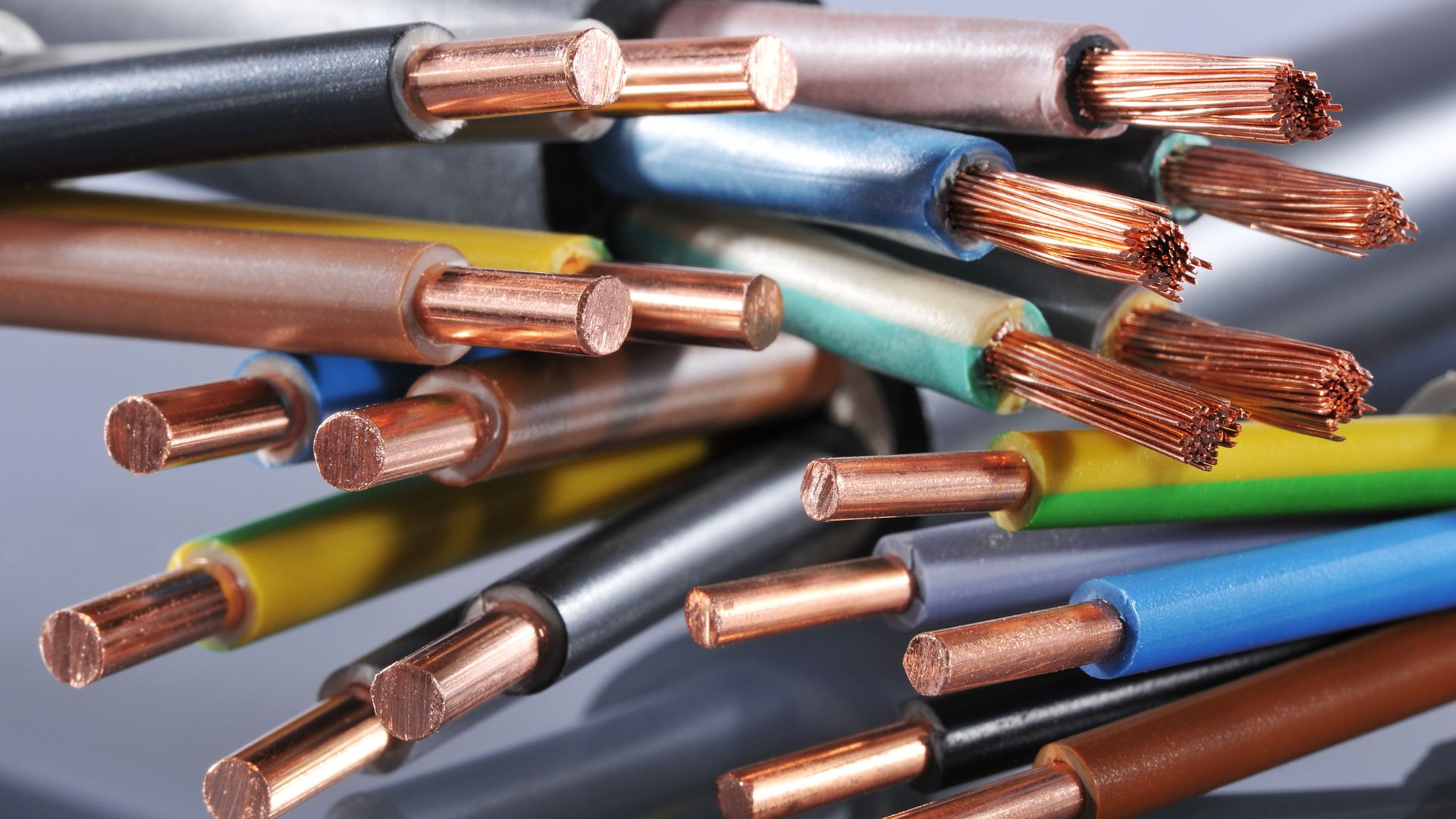 Italmatch Chemicals Halogen-Free Flame Retardants
Halogen-free flame retardants contribute to a safer environment without compromising fire safety. In addition, new developments in technology have made halogen-free flame retardants, including Phosphorus-based compounds, much more competitive and relatively cost–effective compared to the past. Businesses now have an opportunity to enhance fire safety with a greater focus on sustainability while remaining budget conscious.
Italmatch flame retardant additives can be used in a wide range of polymers and serving different industries. From polyolefins, polycarbonate and thermoplastic polyurethanes to polyesters, polyamides, epoxy, polyurethane and rubber, these additives provide versatile new fire safety solutions.
Specific applications include:
stadium and theater seats
electrical switches and electronic equipment
corrugated and wastewater pipes
air duct profiles
air conditioning in ventilation systems
industrial packaging films
automotive and building carpets
When it comes to choosing flame retardant additives, the benefits of Phosphorus-based halogen-free compounds are unparalleled. There is no room for compromise when dealing with fire safety. Choose Phosphorus–based halogen–free flame retardants and protect people and environment in a sustainable and efficient manner. Take a step towards improving your fire safety by exploring Italmatch's innovative solutions and consulting with their experts today.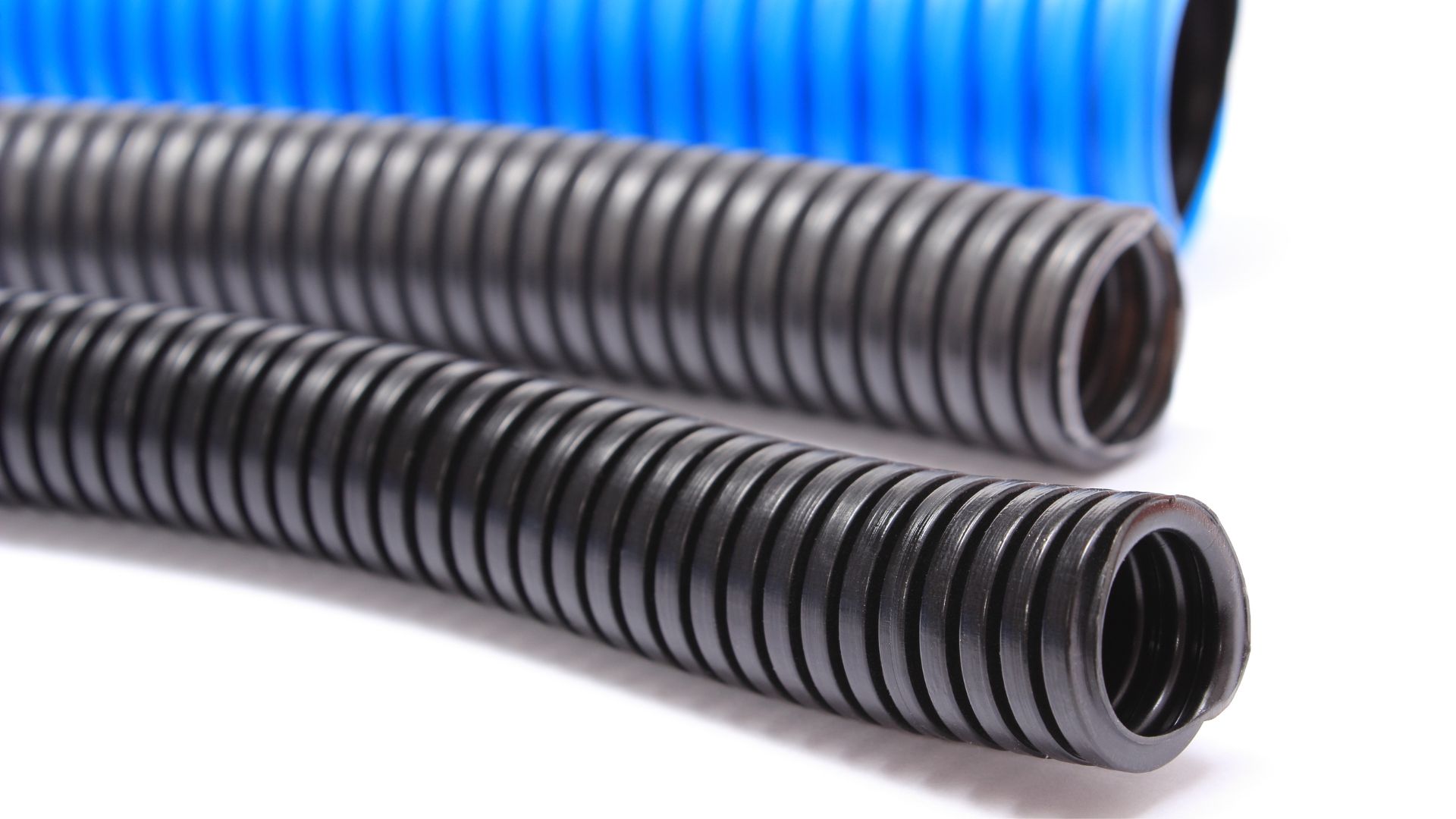 If you are interested in learning more about Italmatch's portfolio of Phosphorus-based flame retardants or require a detailed consultation tailored to your specific requirements, our experts are available to assist you. Simply fill out the form below, and our team will be in touch to discuss how we can address your fire safety challenges effectively.
Meet our expert