University Scholarship donation to young STEM talent
The handover ceremony for Italmatch donation will be held on December 16th in Milan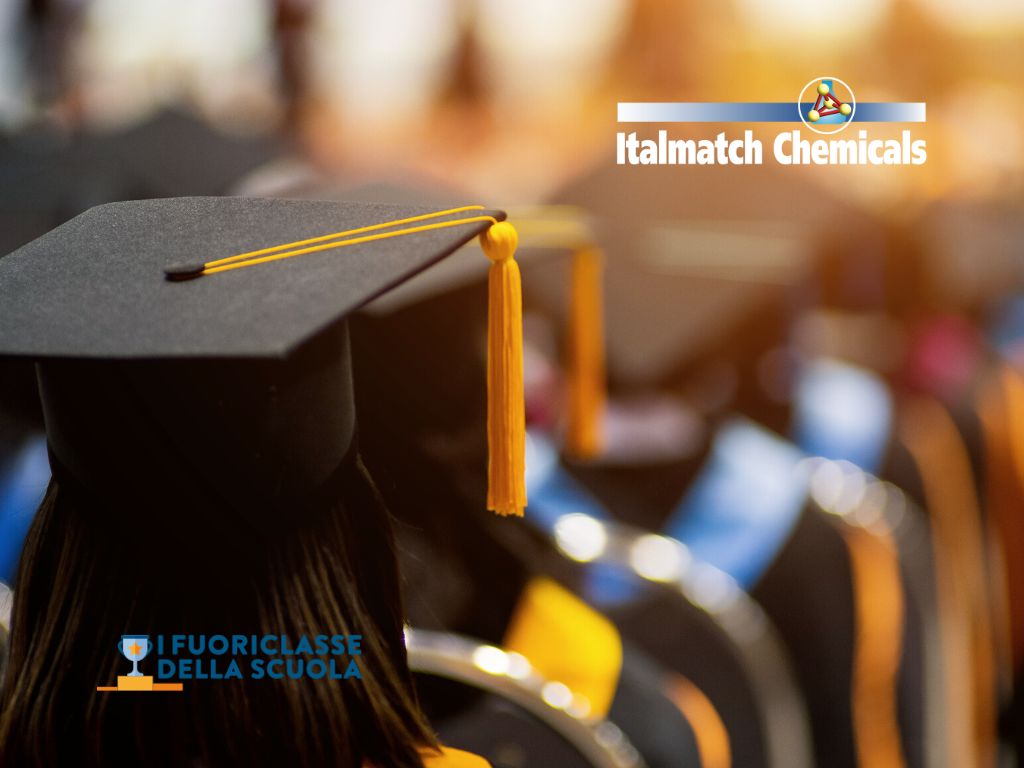 Italmatch Chemicals, as part of "I Fuoriclasse della Scuola" project, will donate a University Scholarship to one of the winners of the recent Chemistry Games organized by the Italian Ministry of Education, University and Research (MIUR). The handover ceremony for the prize will be held on Dec. 16th at Italian finance newspaper "Il Sole 24 Ore" headquarters in Milan, Italy. "I Fuoriclasse della Scuola" is the first project in Italy that rewards high school talents, winners of the MIUR "Olympic Games". After a careful selection, the best students from all over the Country competes on different school subjects.
Together with the Company-funded scholarship, the student will also get the chance to participate in networking forums with some of the most deserving students in Italy: three days of insights and lessons about economics, entrepreneurship, financial education and more. Lastly, the winner will have the opportunity to gather field experience thanks to the support of the companies who partner with the project. 
For over 25 years, Italmatch has always been committed to participating in initiatives that foster positive outcomes for the people. Nurturing future talents, particularly in the STEM field, and partnering with projects that emphasize the fundamental role of chemistry in the world are two pillars of our sustainable growth strategy.
Group News - Italmatch Team
Ruggero Sala and Fabio Costiniti, from Personal Care, Fabric...

The Group is committed to setting a near-term science-based ...

100 Italian E-Mobility Stories 2023 features Italmatch thank...
Read more News