Specialty chemicals for detergents: new article on Rizzoli Education website
Read the new article by Ruggero Sala (VP Sales & Marketing Personal Care, Fabric Softeners and Plastic Additives) about specialty chemicals ingredients inside detergents formulations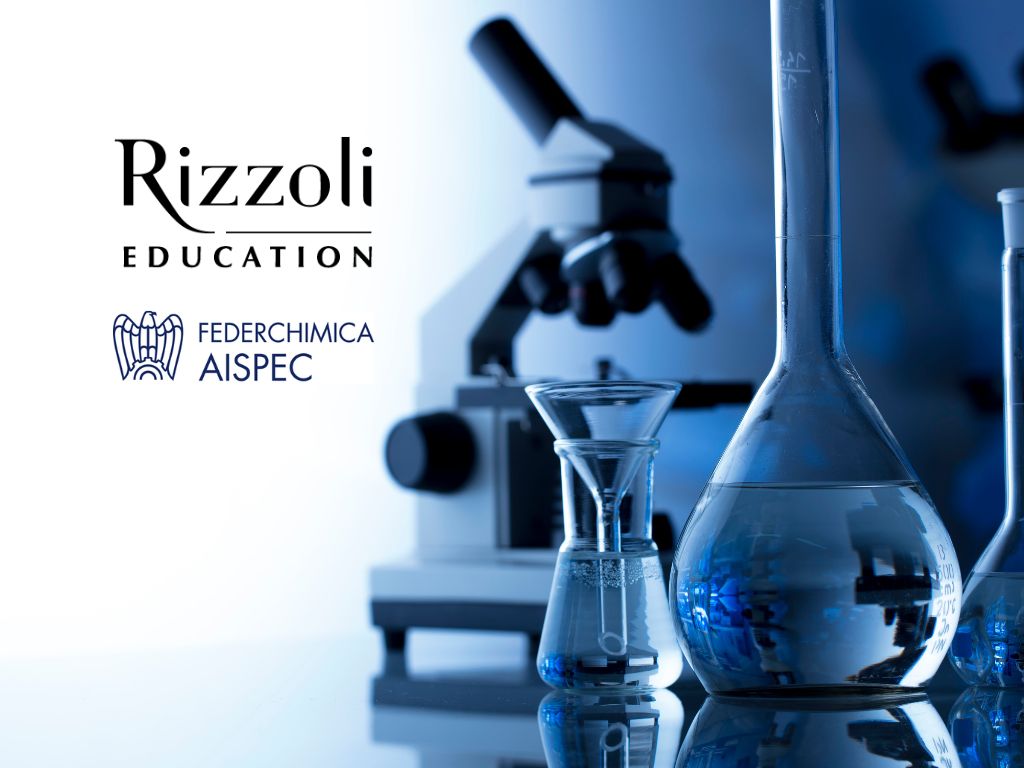 What role do specialty chemicals play in detergent formulations? And how does chemistry help us in our daily lives? Rizzoli Education, the Italian publisher operating in the education sector, has published  a new article on its website about specialty chemical additives in the detergents we use every day. The article was written by Ruggero Sala, VP Sales & Marketing at Italmatch Chemicals Personal Care, Fabric Softeners and Plastic Additives.
The article was written following the online lesson hosted on Rizzoli Education YouTube channel, as part of the Le Scienze Live project. Ruggero Sala, together with Fabio Costiniti (Global Business & Technical Development Manager Cleaning and ­Personal Care), and thanks to the support of AISPEC, the Italian Association of fine chemicals and specialized sectors, spoke to high school teachers from all over Italy about the cleaning process from a scientific point of view and the role of specialty chemical ingredients inside detergents formulations. This new article takes a closer look at these topics and also provides some useful insights into the many career opportunities that STEM subjects offer the new generations.
Read the article on Rizzoli Education website >
Watch the full online lecture:
Bloomberg's prediction of 75 million electric cars cars sold...

Our CEO Sergio Iorio took a speech about Innovation as a key...

The specialty chemicals group has gradually moved into the w...
Read more News