Motore Italia, conference on Italian excellences
Our CEO Sergio Iorio took a speech about Innovation as a key driver for our company's growth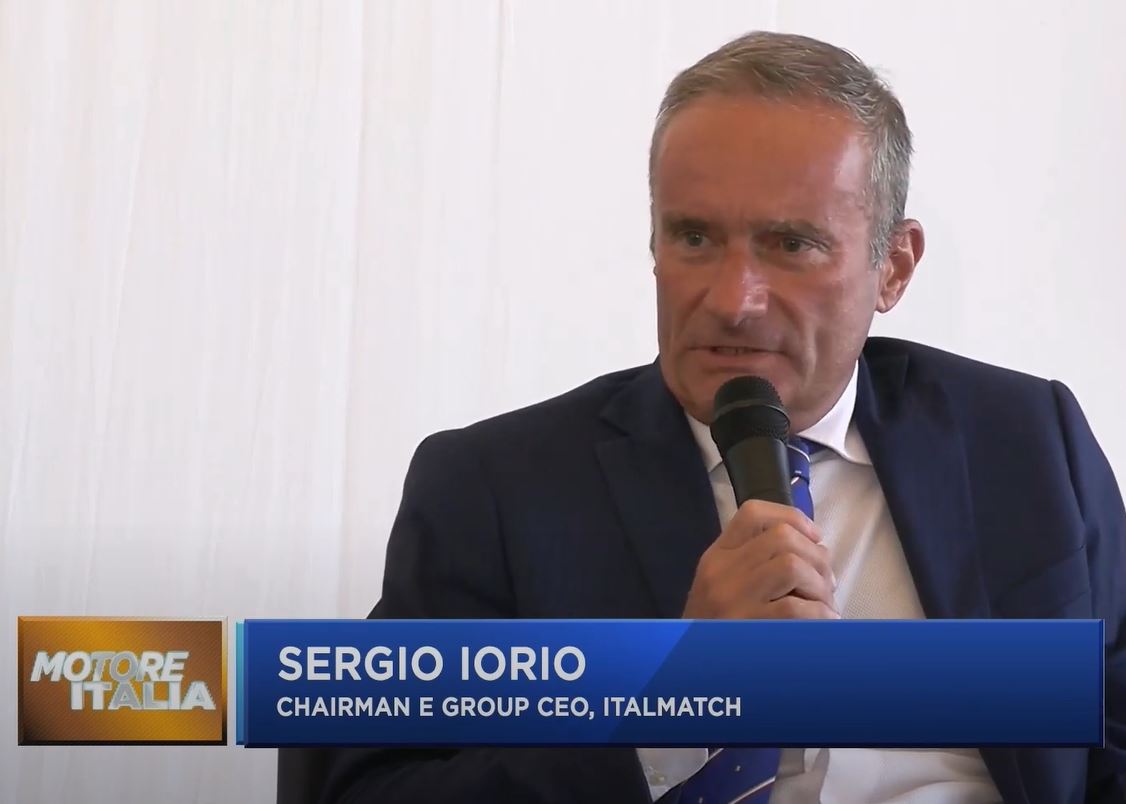 Sergio Iorio, Chairman and Italmatch Group CEO, attended "Motore Italia". The conference, organised by Class Editori (Class CNBC), was dedicated to the main companies from Liguria, the Italian region where Italmatch's HQ is located, and their key role from an economic and social point of view. The event was broadcast live on Class CNBC and the social media Italian finance newspaper "Milano Finanza".
Mr. Iorio talked about Italmatch history from a small MBO to a global leader in the specialty chemicals market and covered Group's recent sustainable and circular projects and  ESG commitment.
A long article featuring Italmatch and its solutions for sus...

The conference was organized by Confindustria Genova with SD...

The Company participates with an interactive laboratory abou...
Read more News