Italmatch supports Genoa's 2023 Sports Festival
The event aims to spread the values of sport with the younger generations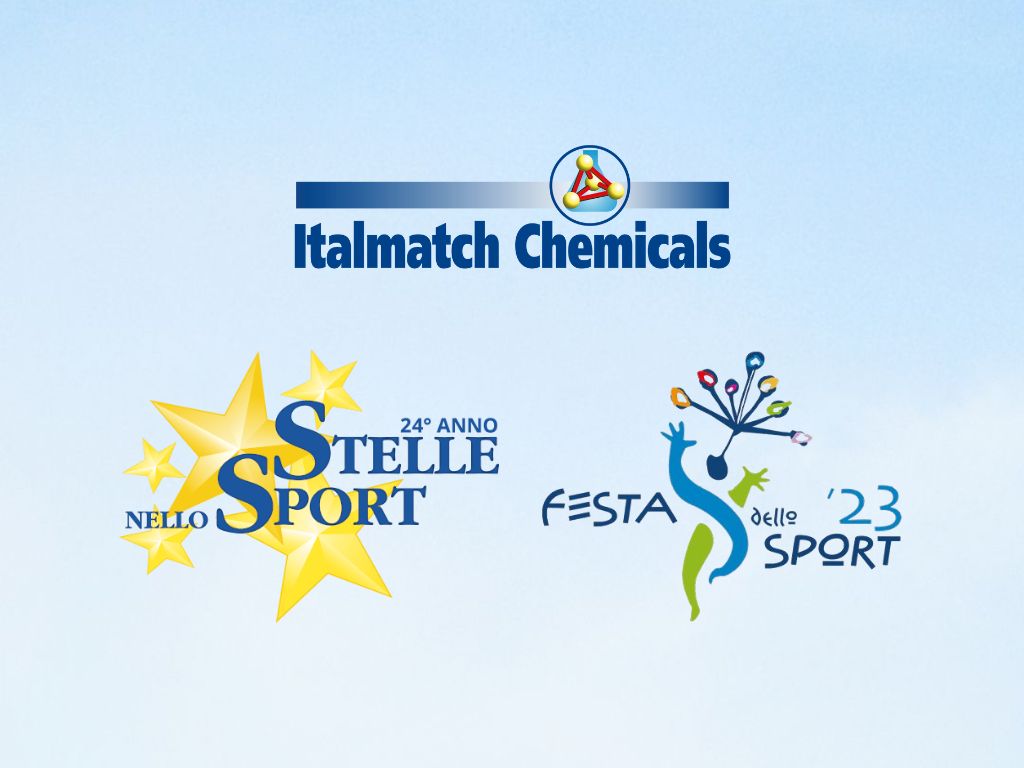 Italmatch Chemicals will take part in the 2023 edition of the Sports Festival, organized by the charity association Stelle nello Sport. The event will take place from May 19th to 21st in Genoa (Italy). Thanks to sport activities for students, youngsters and their families, and the participation of over 200 sports association, the festival aims to encourage the younger generations to embrace the positive values of sports and physical activity.
For three days, the area of the Genoa Old Port will be turned into a real "sports village": participants will have the chance to try out more than 100 differents sports for free, with events and actvities for both young people and adults.
Italmatch is delighted to support this event, an opportunity to connect with the new generations and the Genoa community, and to contribute to the Stelle nello Sport charity project. For over 20 years, Stelle nello Sport association has been supporting local sporting excellences and promoting the culture and values of sport, an extraordinary educational and socio-cultural factor.
If you want to read more about 2023 Genoa Sports Festival, visit Stelle nello Sport official website >
A long article featuring Italmatch and its solutions for sus...

The conference was organized by Confindustria Genova with SD...

The Company participates with an interactive laboratory abou...
Read more News