Growth drivers and industrial future outlook: Italmatch at EY event
Group General Manager Maurizio Turci joined Ernst & Young event about Liguria region companies growth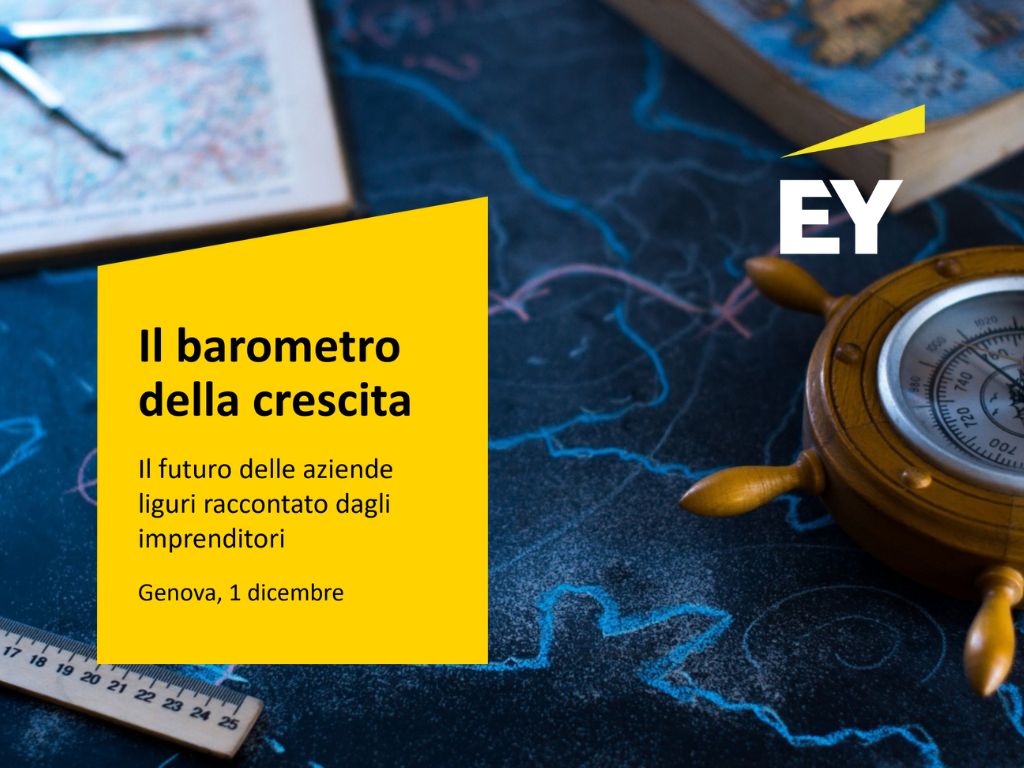 An event to discuss the unprecedented challenges of the last three years and comment the new drivers for companies' future growth. On December 2nd, 2022 EY – Ernst & Young organized the second edition of "The Growth Barometer", a panel to analyze and discuss the results of recent research conducted by the consultancy firm concerning Liguria region.
Group GM Maurizio Turci was invited to discuss the new growth drivers for industrial players and complexities following the last years, together with other leading industry figures and institutions from the territory. During his speech, Maurizio Turci also analyzed Italmatch recent projects dedicated both to sustainability, R&D and people, with a strong focus on the ESG journey started by the Company.
Held in Genoa, near Group's central headquarters, the event acted as a closure of the EY project, which aimed to measure the current state of Ligurian companies and their outlook for the future. As a matter of fact, during last November, EY conducted a survey to analyze and better understand Ligurian companies' needs, strategies and challenges related to, for example, innovation and recent uncertainties due to global contingencies and the historical period we are living.
This allowed EY to obtain important indications on the present and future of the local industrial sector based on the so-called "EY 7 Drivers of Growth": people, technology, operations, customer, finance, transactions and risk.
If you want to learn more about EY event, visit The Growth Barometer official website >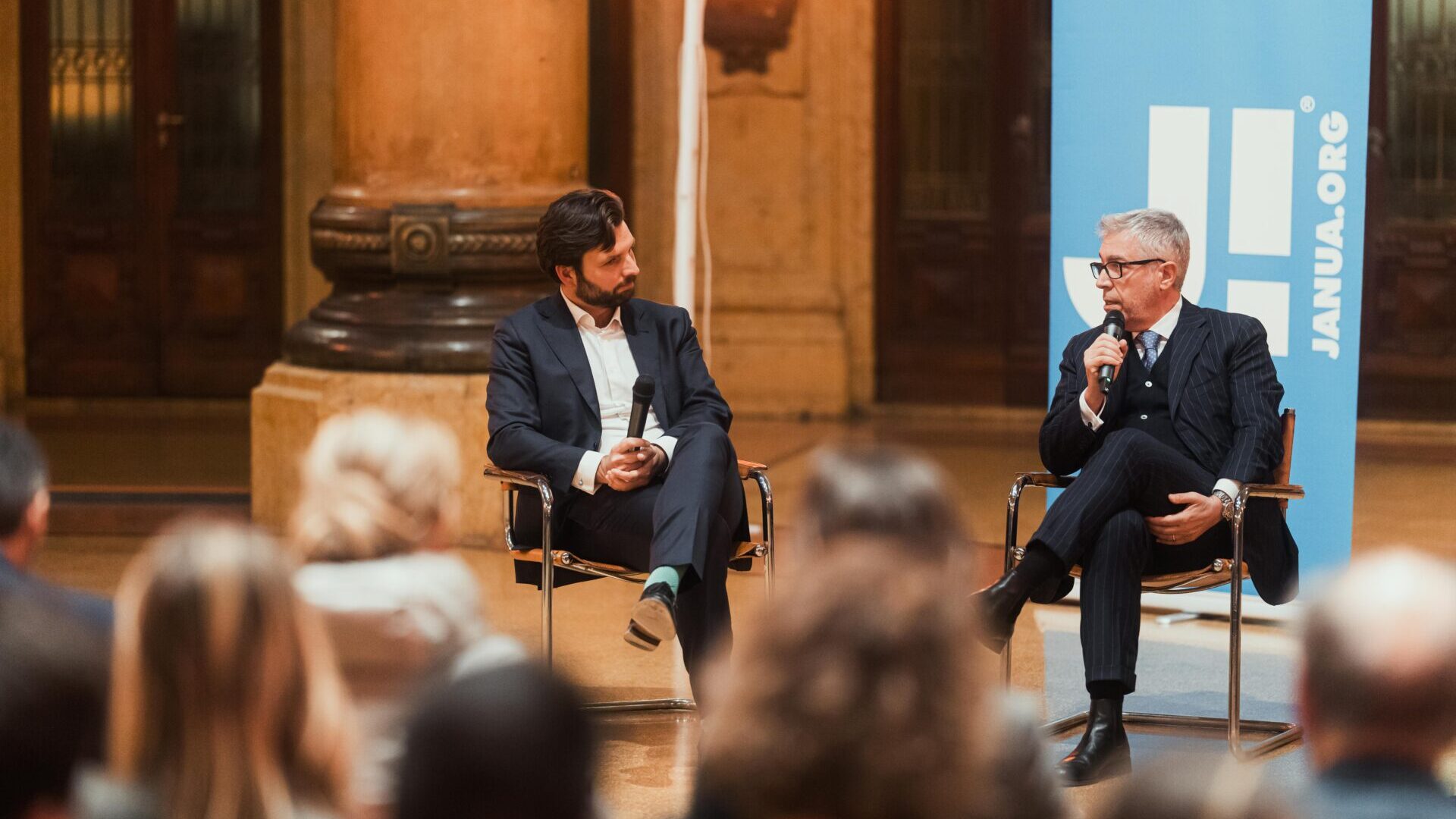 Ruggero Sala and Fabio Costiniti, from Personal Care, Fabric...

The Group is committed to setting a near-term science-based ...

100 Italian E-Mobility Stories 2023 features Italmatch thank...
Read more News