Genova Impresa – Tailor-made chemistry, interview with Maurizio Turci
An interview with Italmatch General Manager Corporate & Group CFO Maurizio Turci on the occasion of the opening of the new offices in the Genoa headquarters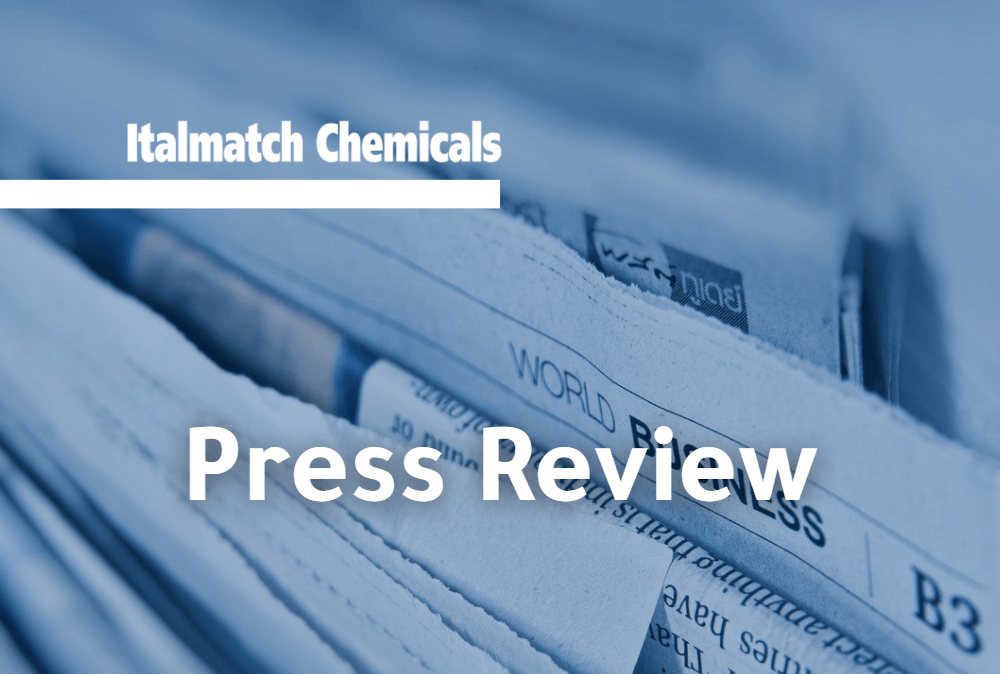 On the occasion of the recent opening of the new offices in the Company headquarters of Genoa (Italy), Confindustria Genova's magazine Genova Impresa interviewed our General Manager Corporate & Group CFO Maurizio Turci, to talk about Italmatch's recent activities, acquisitions and new innovative projects.
Group News - Press Review
Ruggero Sala and Fabio Costiniti, from Personal Care, Fabric...

The Group is committed to setting a near-term science-based ...

100 Italian E-Mobility Stories 2023 features Italmatch thank...
Read more News