Desalination in KSA: Memorandum of Understanding signed with ACWA Power
Italmatch Chemicals is further strengthening its presence in the Middle East region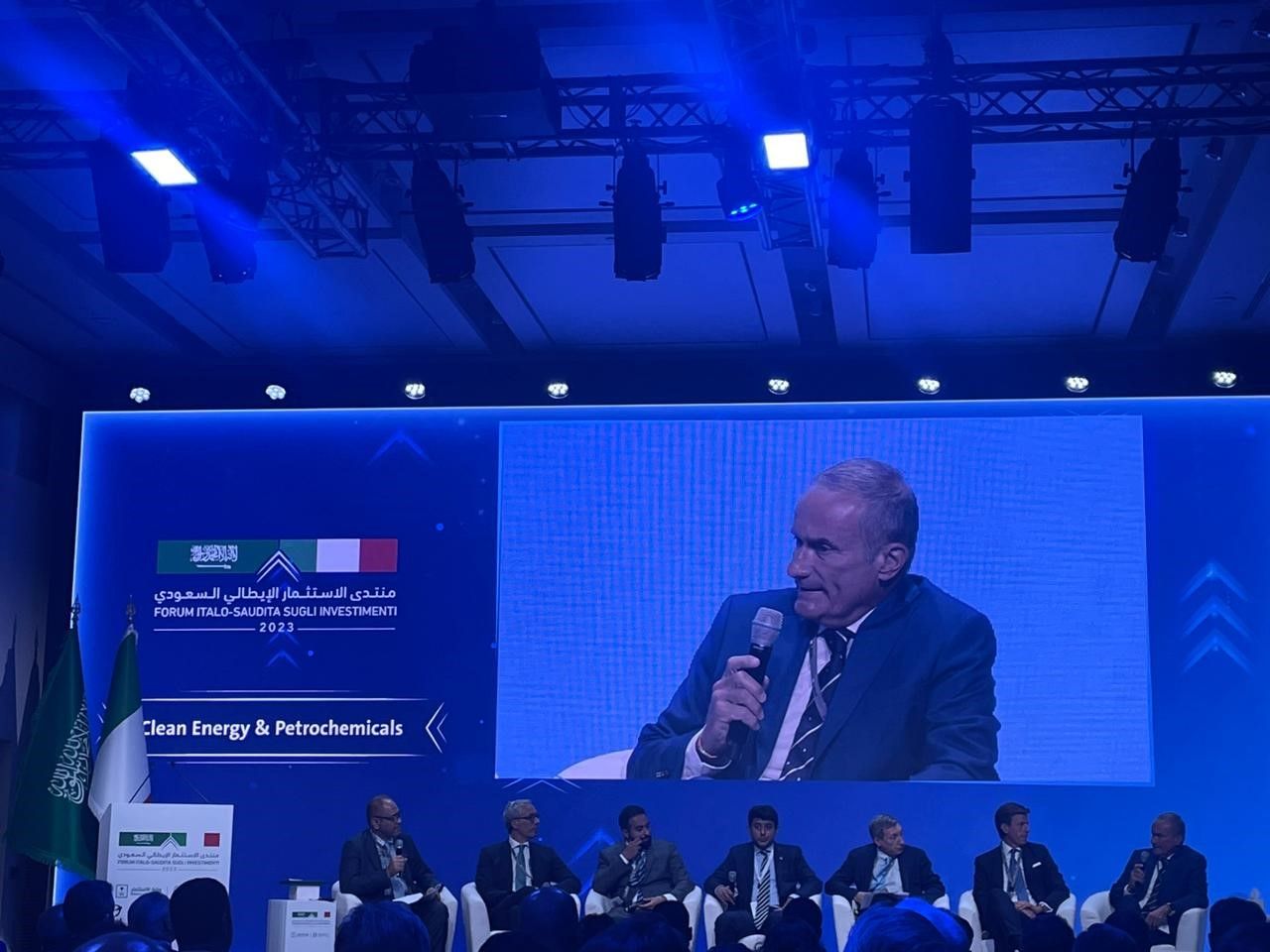 Italmatch Chemicals and ACWA Power, the world's largest private water desalination company, leader in energy transition and first mover into green hydrogen, spread throughout the Middle East, Europe, Central Asia and Africa, have signed a Memorandum of Understanding (MoU) to jointly explore the possibility of entering into supply and technology collaboration arrangements in relation to water desalination initiatives both within and outside of Saudi Arabia.
Thanks to the signing, Italmatch is further strengthening its presence in the Middle East region, offering its expertise in the development, manufacturing and application of membrane pretreatment chemicals to the desalination industries.
The MoU was signed in Milan, Italy, during the Italian Saudi Investment Forum, an event dedicated to investment opportunities as to explore opportunities of exchange and cooperation to stimulate mutual economic growth between Italy and Saudi Arabia. Sergio Iorio, Chairman and CEO of Italmatch Chemicals Group, attended the Forum and joined the roundtable about "Clean Energy & Petrochemical" to highlight Italmatch presence in the Kingdom of Saudi Arabia.
"We are honoured to have our long-standing expertise in the development, manufacturing and application of Industrial Water & Process treatment chemical solutions recognised by a global player such as ACWA Power – said Mr. Iorio – This agreement confirms Italmatch's intentions  for making KSA truly localized phosphonates-based antiscalants available to the membrane desalination markets but also to strengthen its presence in the KSA".
Bloomberg's prediction of 75 million electric cars cars sold...

Our CEO Sergio Iorio took a speech about Innovation as a key...

The specialty chemicals group has gradually moved into the w...
Read more News