Corporate sustainability and ESG: Confindustria Genova conference
The conference was organized by Confindustria Genova with SDA Bocconi and the University of Genoa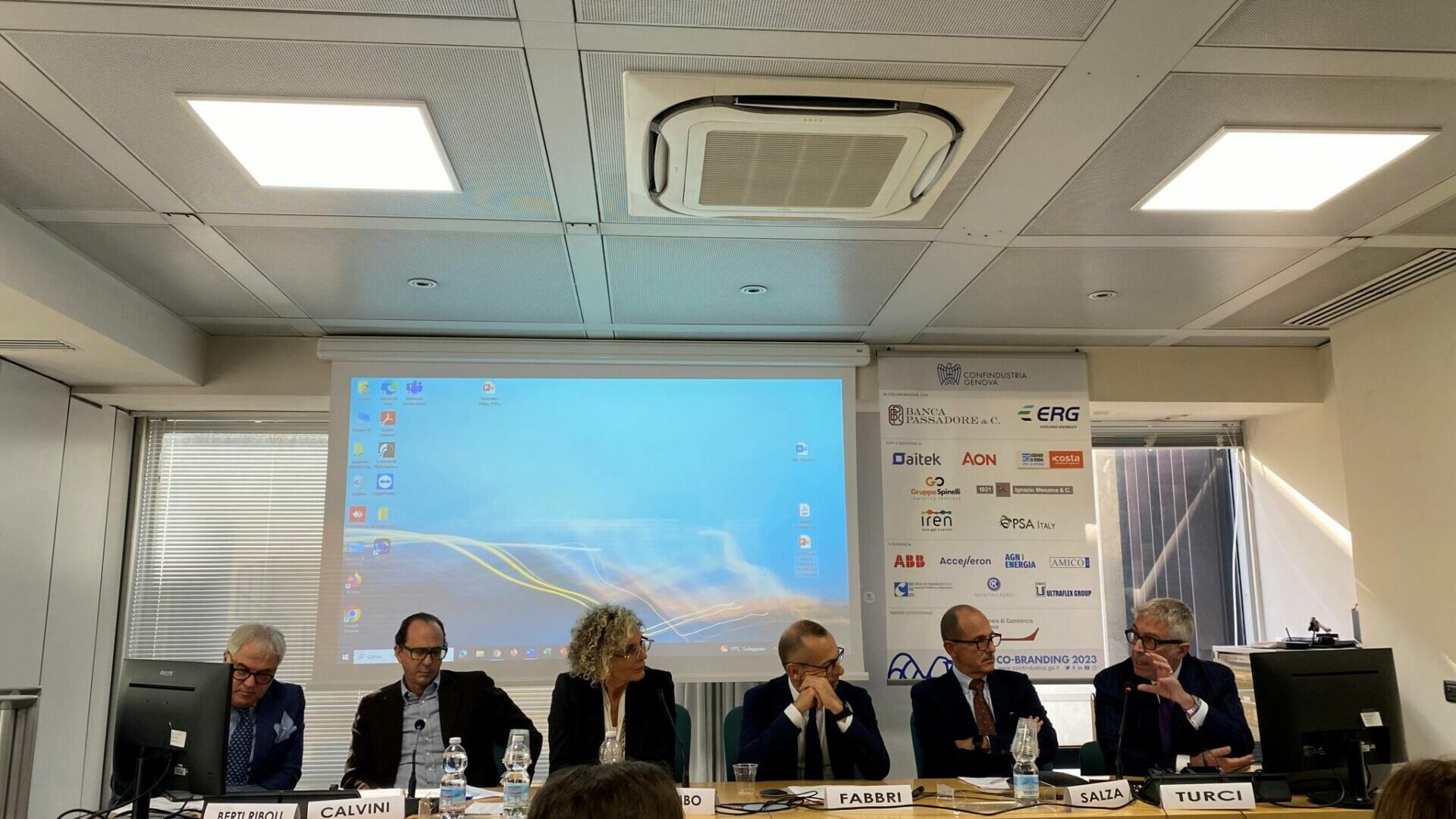 Italmatch Chemicals participated in the conference "Corporate Sustainability and ESG" organised by Confindustria Genova, SDA Bocconi and the University of Genoa, with the technical partnership of RINA. The event was held on 7 November at the headquarters of Confindustria Genova.
Maurizio Turci, Italmatch Group General Manager Corporate, attended the event and gave a speech on Italmatch's activities regarding ESG issues and discussed the new STEM professions needed to support the ESG transition.
The aim of the conference was to analyse the state of the art of ESG strategies in large companies and SMEs and the major socio–environmental sustainability challenges in today's economic context. These challenges require a determined effort to integrate sustainability into business strategy. This may even require rethinking current business models. It also requires significant investments and specialised skills.
A long article featuring Italmatch and its solutions for sus...

The Company participates with an interactive laboratory abou...

General Manager Corporate Maurizio Turci gave a speech about...
Read more News