Meet Lumiclene®: smart tagged polymers for industrial water treatment
Much like other industries worldwide, industrial water treatment companies can benefit from digital transformation. Optimize chemical treatment performance, swiftly address cooling system issues and optimize processes: where traditional methods often fall short, new tagged polymers can offer an innovative solution
Digital transformation is revolutionizing industries worldwide, and the industrial water treatment sector is no exception. With the increasing recognition of the value brought by digital and innovative technologies, companies are seeking solutions to optimize performance and swiftly address issues in their cooling systems.
Discover cooling water systems tagged polymers. Traditional treatment methods often do not meet the real needs required by the system. On the other hand, by incorporating the innovative tagged polymers technologies, companies gain unparalleled control over scale while benefiting from accurate and automatic monitoring of chemical product concentration in real-time.
This not only optimizes operations and reduces costs but also contributes to sustainability efforts by minimizing environmental impact, conserving water, and reducing energy consumption. Embracing this efficient approach enables businesses to achieve their sustainability targets, contain costs and excel in today's fast-paced world.
Italmatch Chemicals new enhanced smart tagged polymers: Lumiclene®
Italmatch Chemicals has always been committed to innovation and providing cutting-edge solutions for the water treatment market. In line with this approach, the new smart tagged polymers Lumiclene® line represents Italmatch's dedication to revolutionizing cooling water treatment chemicals. With extensive research and development efforts, Lumiclene® provides superior dispersing and scale inhibition capabilities while allowing the online monitoring and control of the free-active polymer in the water.
Italmatch Advanced Water Solutions business unit R&D team has worked hard to test the stability and compatibility of Lumiclene®. Rigorous evaluations were conducted across various parameters, including pH, temperature, the presence of oxidizing/non-oxidizing biocides, turbidity and presence of other chemicals commonly found in cooling water treatment formulations such as phosphonates, corrosion inhibitors, and other polymers. Moreover, we have conducted performance comparison tests against benchmark and commonly used cooling water treatment chemicals, and we are thrilled to share these results with our valued customers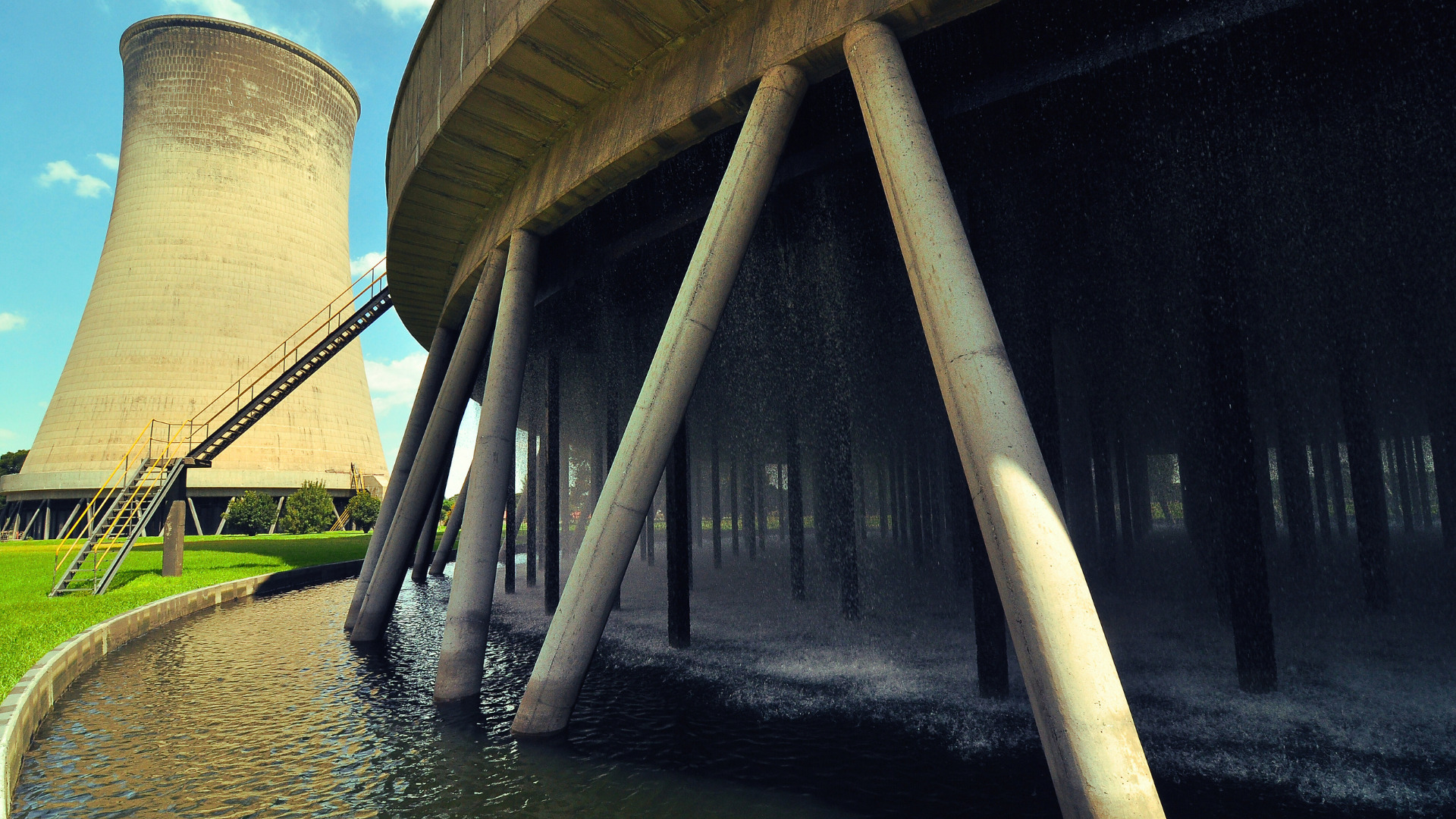 Lumiclene® line currently consists of two solutions:
Lumiclene® 2101 –designed to provide superior antiscalant and dispersing performance for CaCO3 and CaSO4
Lumiclene® 2102 – developed to offer superior performance as scale inhibitor and dispersant for Ca3(PO4)2, Iron Oxide and Silica
The detection process: focus on Lumiclene® online real-time monitoring
The Lumiclene® enhanced smart-tagged polymers incorporate a covalently bonded fluorescent monomer on the polymer backbone. This is a unique feature that enables the detection of fluorescence, which serves as a reliable indicator of the active-free polymer concentration in the solution. This innovative approach ensures consistent, precise and real-time monitoring of the chemical treatment performance.
On the contrary, conventional product tracing technologies (like PTSA) merely measure the quantity of product dosed in the system. This represents a significant leap into digitalization, as it enables superior control over chemical treatment performance with an actual time-direct approach. Lumiclene® products can be easily detected with a dedicated online probe or portable fluorometer instruments commonly available in the market.
With Lumiclene® tagged polymers, Industrial Water Treatment players can now harness the power of precise and targeted water treatment to control scale and at the same time take advantage of the smart-tagged technology to have a tight control of the treatment performance.
By embracing Lumiclene and Italmatch's commitment to innovation, industries can achieve enhanced system performance, reduced maintenance costs, and significant environmental benefits. With online real-time monitoring, the detection process ensures continuous optimization and the ability to adapt to changing the real systems conditions.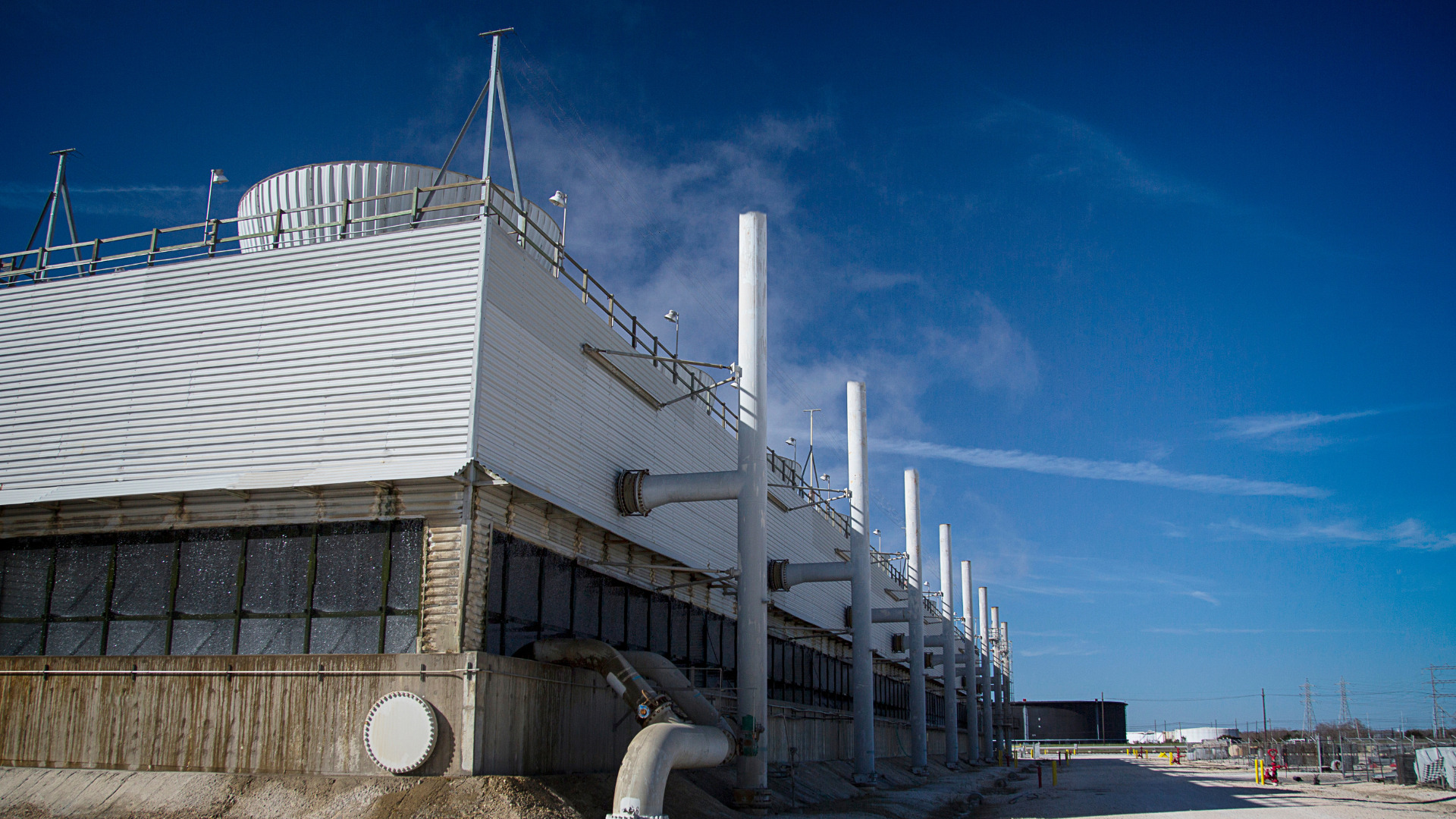 It's time to unlock the potential of your cooling water system thanks to tagged polymers: get in touch with our experts for more information.
Meet our expert