Desalination in Saudi Arabia: market trends and chemical treatment
Reverse Osmosis is becoming the dominant desalination technology in Saudi Arabia
In the dynamic landscape of the desalination market, Saudi Arabia has emerged as a global leader. The Kingdom accounts for more than 20% of worldwide capacity, producing around 8 million m3 of desalinated water produced per day. The KSA has made the sustainable water resource management one of the key objectives of its Vision 2030 program, with more than $10 billion expected to be spent on desalination projects by that year  (source: investsaudi.sa).
Reverse Osmosis (RO) is on the rise, responding to the growing demand for innovative, sustainable and efficient desalination technologies. With its specialty chemical solutions, Italmatch Chemicals has already actively contributed to the development of desalination in Saudi Arabia, with more projects to come in this fast-changing scenario. Today, together with Gianni Pilati (Global Business Development & Marketing VP – Italmatch Chemicals Advanced Water Solutions) and Filip Dutoy (Global Business Development & Marketing Manager Desalination – Italmatch Chemicals Advanced Water Solutions), we will delve into the latest market trends for Saudi Arabia's desalination market and explore how Italmatch can support the growth of the sector in the Kingdom with its water treatment portfolio.
What are the latest trends in the desalination market in Saudi Arabia?
"For many years thermal desalination technology has been the most widely used technology to produce desalinated water – said Gianni Pilati – However, since 20 years, membrane desalination (Reverse Osmosis and Nanofiltration) has been emerging. Slowly at first, but in recent years at a much faster pace and rapidly replacing thermal desalination to become the dominant desalination technology in Saudi Arabia".
What is the expected scenario for RO desalination in KSA?
"Based on the projects in the announced construction pipeline – commented Filip Dutoy – we believe that newly installed capacity will be between 70% to 80% RO/NF and 20% to 30% thermal desalination. We expect new thermal capacity to be predominantly Multi-Effect Desalination technology (MED) ". "The main reason for membrane desalination to take the upper hand is less capex and, when correctly designed and operated, less opex despite the RO units are more subject to biological fouling – continued Gianni – This requires a holistic approach including a proper pretreatment, antiscalant treatment and proper cleaning (CIP) procedure to prevent the fouling".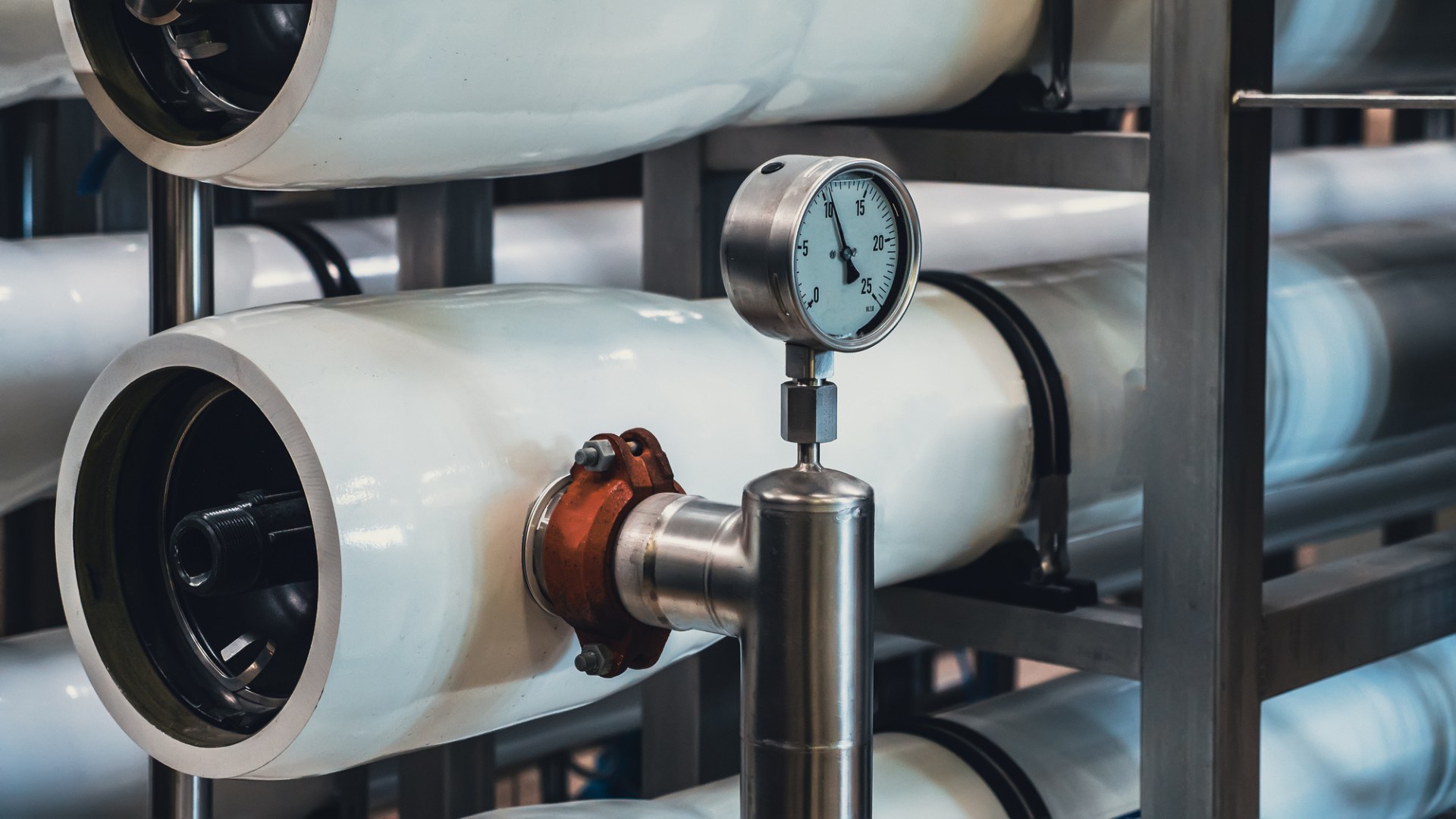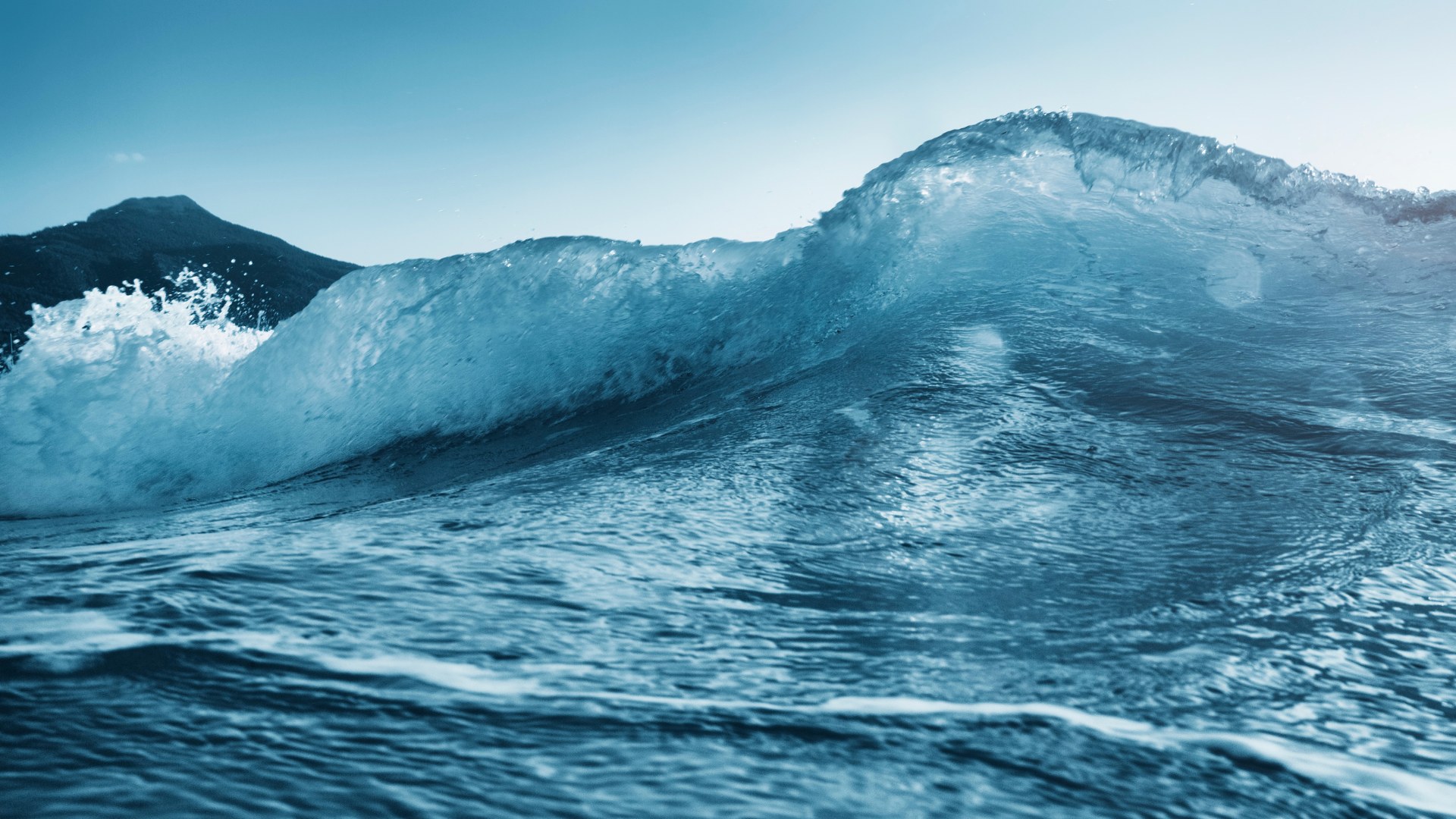 Italmatch has just signed a MoU with ACWA Power. How can Italmatch support the desalination market in the Kingdom?
"Italmatch has already made a Joint Venture (IBIC) in Jubail to support localization (IKTVA) – underlined Gianni – The company is already manufacturing all chemical solutions for desalination demand in Saudi and already supplying key customers (municipal and private) in the KSA. The JV is only the first step towards a full integration to manufacture all desalination solution for Reverse Osmosis and thermal desalination units. We believe that we need to be global as player but regional as supplier to meet regional needs in terms of supply chain reliability".
Speaking of Italmatch Desalination products: what are the latest developments that the Advanced Water Solutions team has carried out in the recent past?
"Our unique position as a pioneer in both phosphonate and polymer technology has allowed Italmatch to always be at the forefront of antiscalant development – said Filip – In recent years we have developed a series of novel inhibitors to provide solutions and answers to a trend where membrane systems are increasingly used under harsh conditions (zero/minimum liquid discharge, mining applications, effluent treatment etc) and/or pushed to ever higher recoveries. A good example of such a novel product is the recently launched SPE 1936 for extreme CaSO4 scale inhibition. Another development possibility is on greener solutions for RO – concluded Filip – This is done at multiple levels; green(er) intermediates and production processes but also the development of novel molecules with a much improved environmental profile".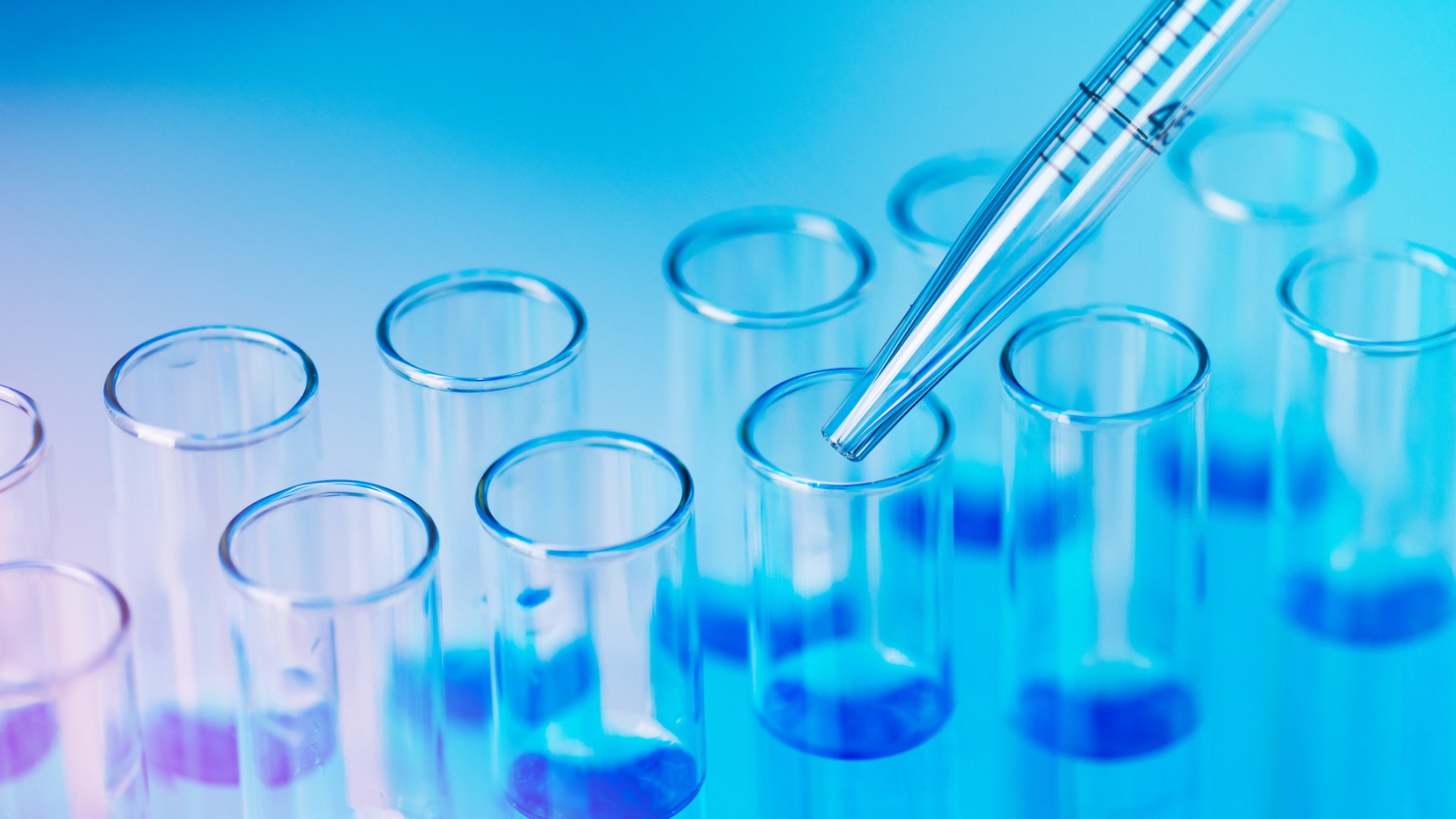 Want to learn more about our solutions for desalination applications? Send a message to our water treatment team:
Meet our expert