RecoPhos Research & Development project acquisition – Il Secolo XIX
Group's new R&D project acquisition featured in italian newspaper Il Secolo XIX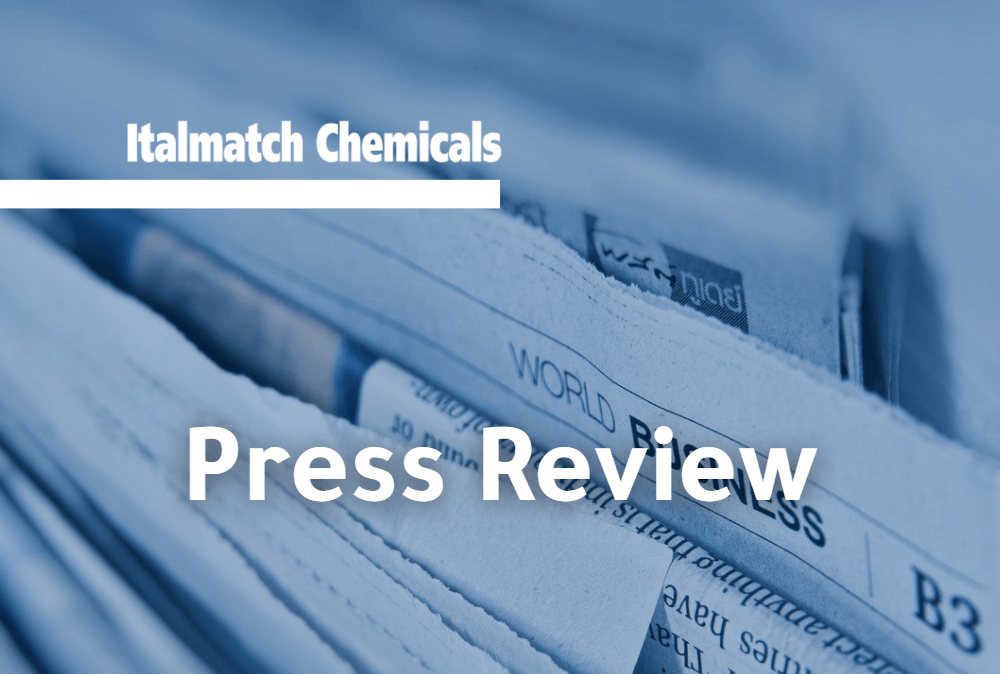 Italmatch Chemicals Group's RecoPhos Project Technology acquisition featured in Il Secolo XIX. The new Research & Development project will contribute to the Company's activities towards a completely new process for the production of Elemental Phosphorus (P4) from secondary waste raw materials. An aim which reaffirms Italmatch's strategic focus on innovation based upon the principles of sustainability and Circular Economy.
Ruggero Sala and Fabio Costiniti, from Personal Care, Fabric...

The Group is committed to setting a near-term science-based ...

100 Italian E-Mobility Stories 2023 features Italmatch thank...
Read more News