Recover Phosphorus from waste: the new project
Italmatch launch a new project based on Circular Economy values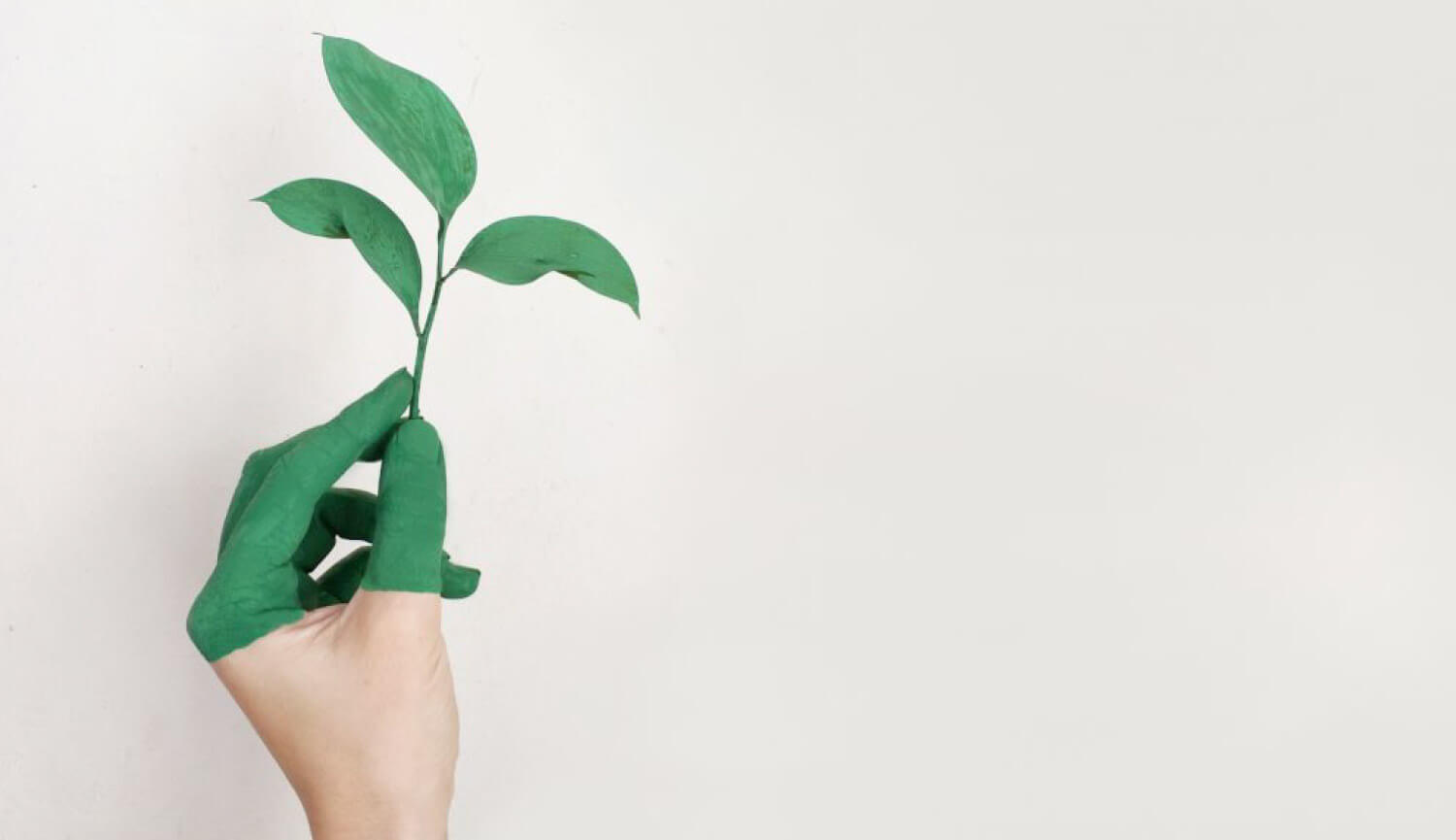 The production of Phosphorus P4 is linked to the use of phosphorite ore. Since it's almost completely absent in Europe, it must be imported from countries that have mines, such as China, Vietnam and Morocco. The EU considers Phosphorus as a key raw material: it is contained in many industrial products.
The Recophos project, acquired by Italmatch Chemicals from Israel Chemicals, wants to succeed in replacing the use of Phosphate Rock with that of ashes containing P (or other waste materials). The "dream" is to produce Phosphorus from "urban mines".

Italmatch, which has over eighty years of experience and expertise in the P4 market, has decided to acquire Recophos technology to further develop and complete one of its main strategic objectives: to produce P4 from secondary raw materials derived from waste.
To complete the project, it is necessary to succeed in creating an industrial production consortium together with the main stakeholders. Italmatch will work for the costitution of this consortium. It should involve both suppliers of waste raw materials (wastewater treatment operators, usually managed by municipalities or municipal waste incinerators), industrial sites dealing with waste incineration, energy market companies, but also chemical companies and partners in our market, as well as government and legislators. Production should be located in Europe.
What's the Phosphorus for?
Phosphorus products are part of our daily life. Fertilizer, detergents but also the main products in many other industrial applications. Some examples: plastics things, flame retardants, phones and phone cases, electrical cables and much more. This material is also able to improve the flow of liquids, it's used for desalination and for the production of geothermal energy.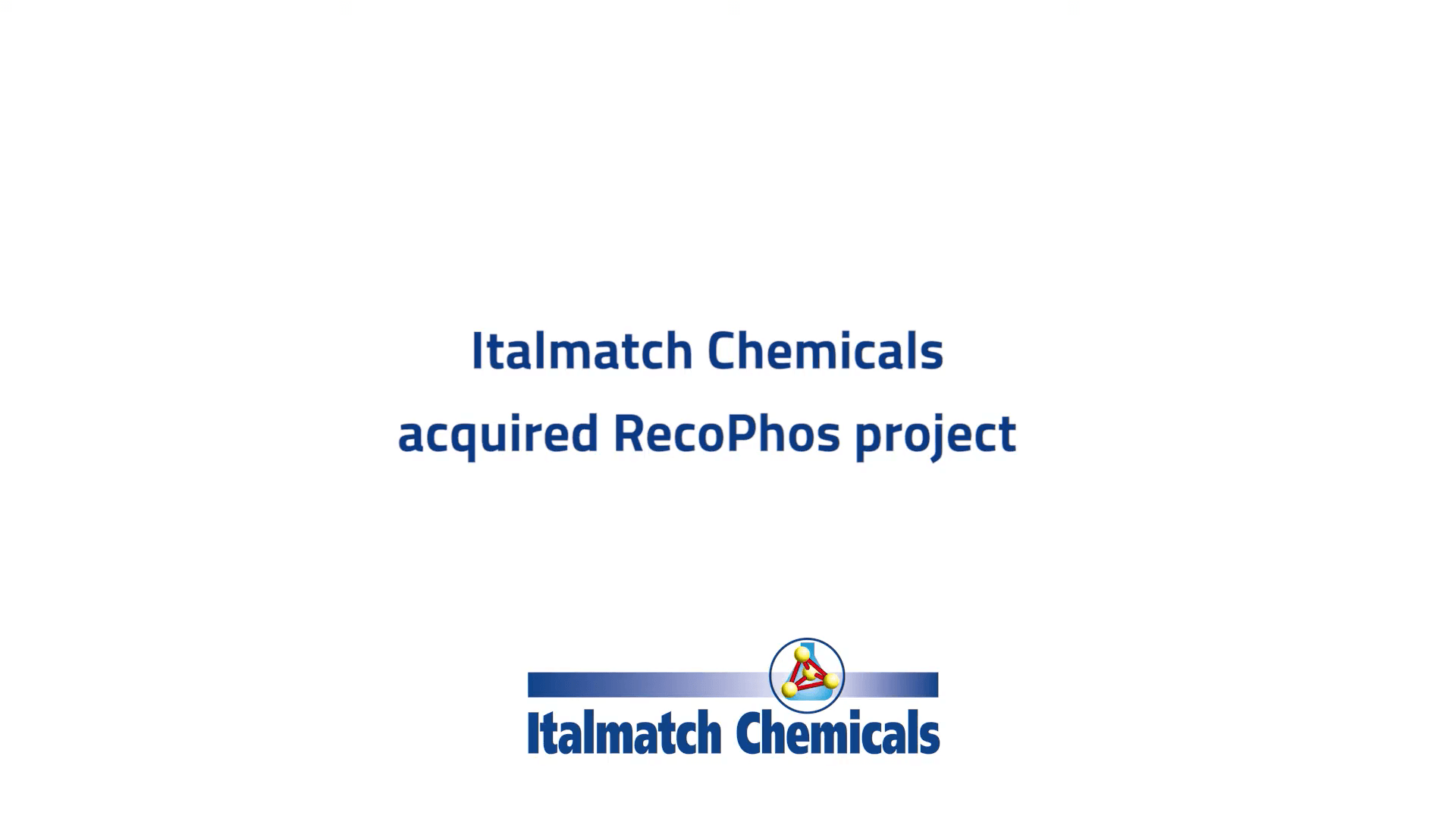 A long article featuring Italmatch and its solutions for sus...

The conference was organized by Confindustria Genova with SD...

The Company participates with an interactive laboratory abou...
Read more News