Italmatch with UNIDO to support Kenya geothermal development
The company joined a four days mission in Kenya organized by UNIDO ITPO Italy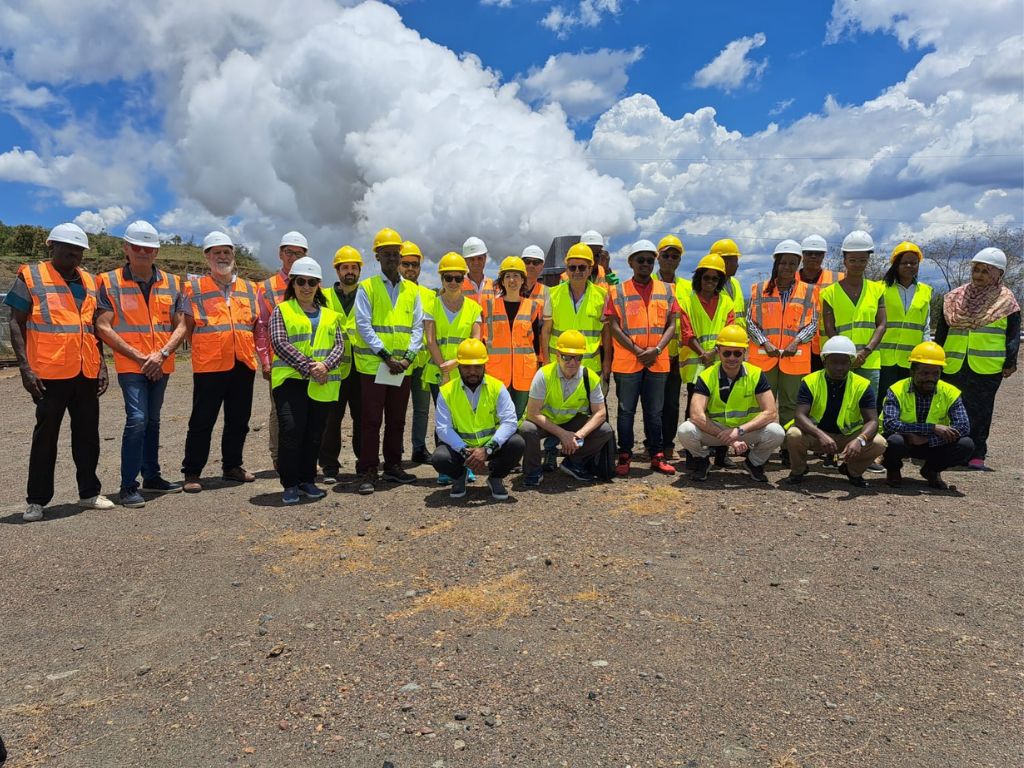 Italmatch Chemicals took part in a four-day mission to Kenya aiming to support the growth of Country's geothermal industrial development. The initiative was organized by UNIDO ITPO (United Nations Industrial Development Organization – Investment and Technology Promotion Office) Italy.
Italmatch was one of the 14 Italian companies selected to be part of the delegation, which had the opportunity to visit local geothermal plants, attend conferences with Kenyan players and offer their know-how, technical capabilities and innovative ideas in the geothermal sector. As a matter of fact, thanks to its strong expertise in the antiscalants specialty chemicals field, the Company will be able to support Kenya green energy development and to fulfil its incredible potential, ensuring scale-free and efficient geothermal operations.
Want to hear more about the project? Listen to Richard Barwell (Regional Sales & Marketing MEA Director Advanced Water Solutions ) talk about his experience in Kenya in the video below:
The mission was part of the "Fostering International Partnerships between companies and/or institutions operating in the Energy and Environment sectors" project. If you want to learn more about the initiative,visit UNIDO ITPO Italy official website >
Group News - Italmatch Team
A long article featuring Italmatch and its solutions for sus...

The conference was organized by Confindustria Genova with SD...

The Company participates with an interactive laboratory abou...
Read more News