Italmatch with Stelle nello Sport to support youth sports
The Group supports the XXII edition of Stelle nello Sport, the event based in Genoa (Italy) which aims to spread the values of sport to new generations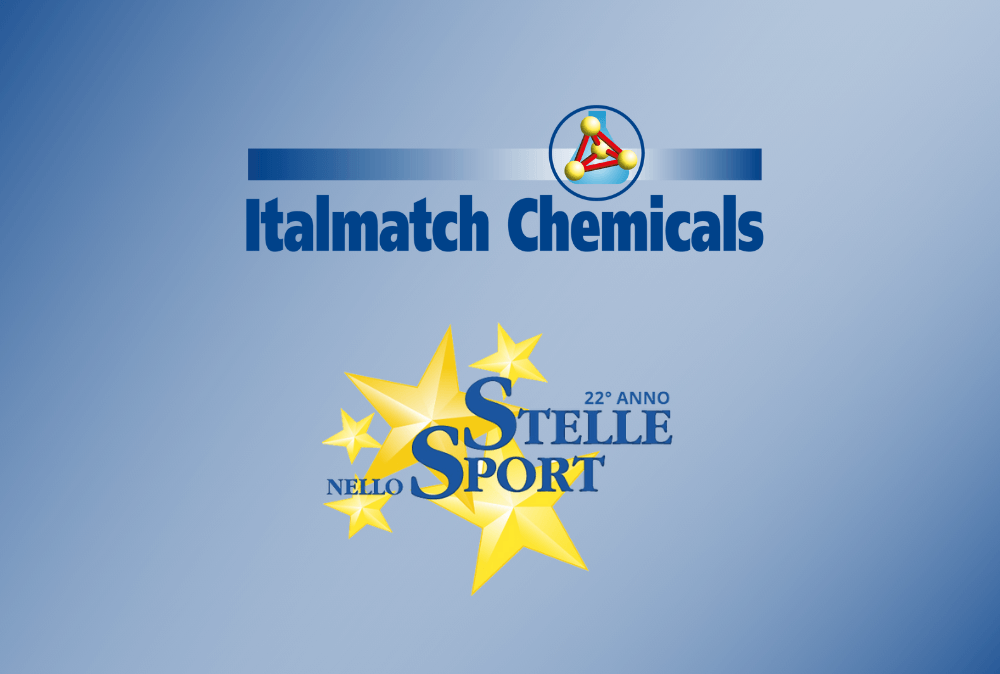 Italmatch Chemicals is supporting Stelle nello Sport, the charity event based in the city of Genoa (Italy) aiming to spread the educational and social values of sport to young people. The event has begun yesterday, Friday 24 September at 20.15, with the XXII edition of the Grand Gala dedicated to raising funds for the non–profit association Gigi Ghirotti, which for years has been providing palliative care and assistance to cancer patients. It was an opportunity to reaffirm the closeness of our Group to the local communities and the territory in which we operate, during a night that was not only meant to support a worthy cause but also to reward the many Ligurian athletes who have distinguished themselves for sporting merit over the past year.
However, this was just the prelude to another key point of the festival: the great two-day event on Saturday and Sunday, when Genoa's Old Port, just a few steps away from Italmatch's headquarters, will be transformed into a huge sports celebration dedicated to youngsters and schools, with many activities designed for boys and girls of all ages. In such a complicated year, due to the happenings that have hit the Italian territory and the whole world, our company finds itself more than ever in the values brought forward by Stelle nello Sport: helping to promote projects that create value for people, supporting local sports clubs and spreading the culture of sport to an increasingly wider segment of the population, with particular attention to young people.
For more information on the activities organized by Stello nello Sport, visit their official website.
Ruggero Sala and Fabio Costiniti, from Personal Care, Fabric...

The Group is committed to setting a near-term science-based ...

100 Italian E-Mobility Stories 2023 features Italmatch thank...
Read more News