Italmatch with Confindustria Umbria for a restoration project
The Group supports an initiative for the city of Spoleto's cultural heritage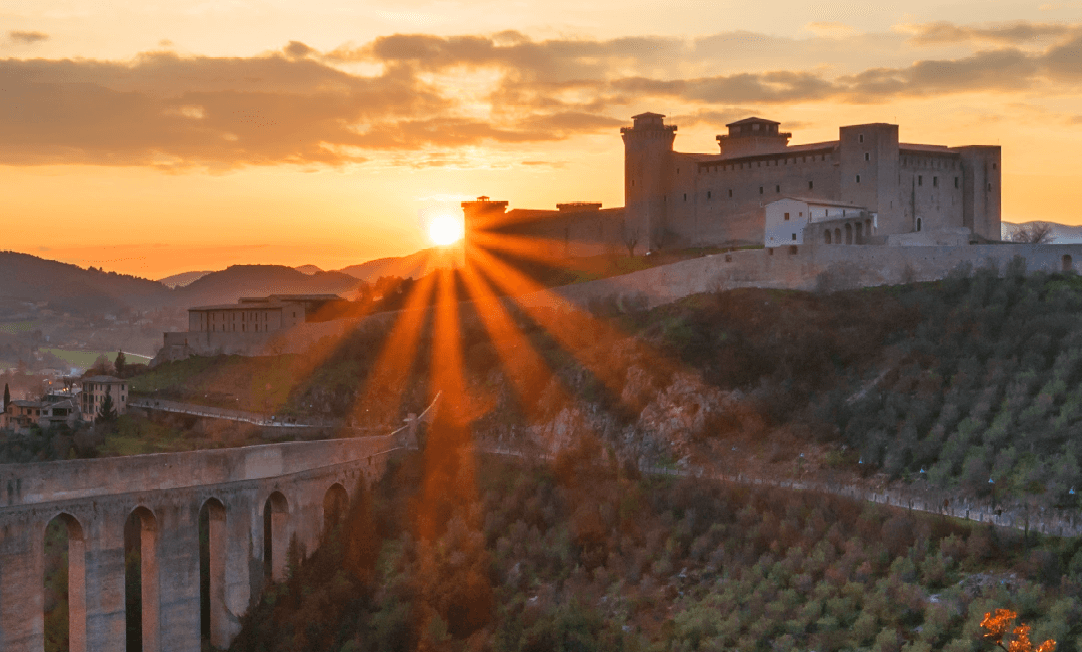 Italmatch Chemicals participates in the restoration of the ancient tapestry "A verdure con Uccelli", underlining its sense of belonging to local communities and their history. The magnificent piece of art, which originally belonged to the Queen Christina of Sweden during the XVII century, is now part of the cultural heritage of the city of Spoleto (Italy), the place where the Company's activities started back in 1997. The initiative has been promoted by the Spoleto-Valnerina section of Confindustria Umbria, with the contribution of nine companies coming from the territory.
After the support in the month of June to the "Festival dei Due Mondi", held every year in Spoleto and one of the most important and famous artistic and cultural events in Italy, this intervention gave Italmatch the opportunity to reaffirm once again its closeness to its roots and attention towards the local realities near the Company. The Group's aim is therefore to promote projects that create value and wellbeing among the local communities in which it operates. A mission carried out every day by the team around the world, in line with our ESG philosophy developed over the years.
To read the full press review about the restoration of the tapestry involving Italmatch click the link below:
Ruggero Sala and Fabio Costiniti, from Personal Care, Fabric...

The Group is committed to setting a near-term science-based ...

100 Italian E-Mobility Stories 2023 features Italmatch thank...
Read more News