Italmatch awarded for its Solidarity Fund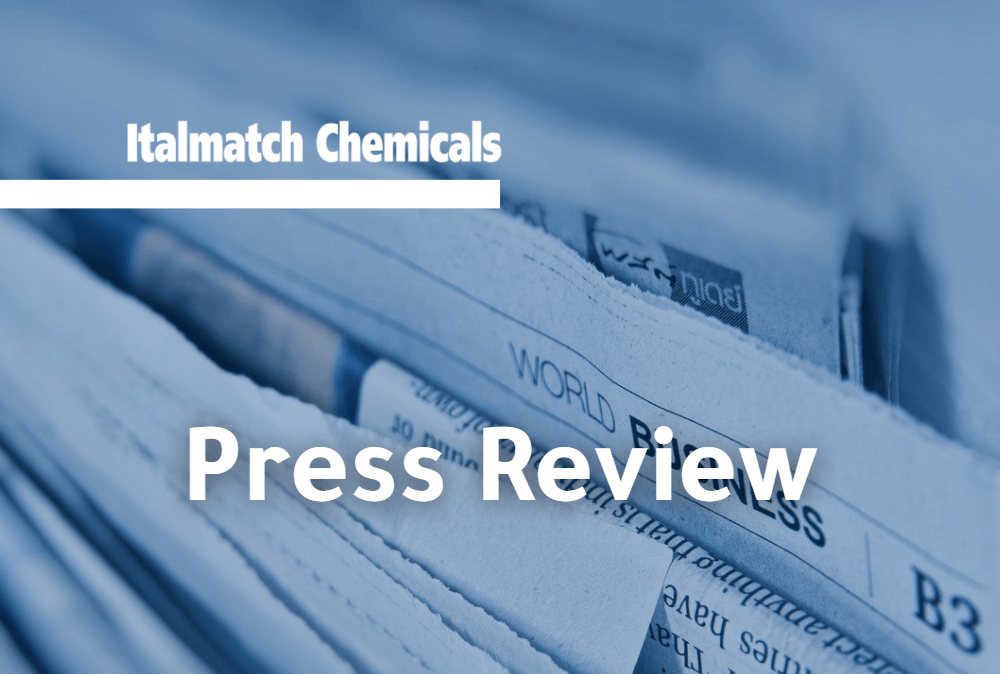 Italmatch Chemicals was honored with Class Editori's "Solidarity Leader" award for its Solidarity Fund initiative.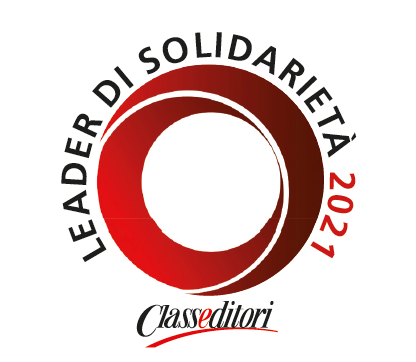 Created in 2020 to cope with the economic and social impact due to the Covid-19 emergency, the company decided to create an internal project to face the economic recession involving Group's CEO's, Managers and employees who voluntarily wanted to participate. From its launch in June until the end of the year 2020, all the figures committed to the project had the opportunity to demonstrate their responsibility towards the company: for instance, Sergio Iorio, CEO of Italmatch Chemicals Group, reduced his salary by 30% together with the GM Maurizio Turci. Other Group's top managers followed, with a 20% reduction.
Italmatch Solidarity Fund is just one of the many projects devised by the company in response to the outbreak of the pandemic. As a matter of fact, the wide range of initiatives also includes enhanced safety measures for the workforce and employees, smart working for office workers and economic incentives: in particular, these measures served to ensure maximum supply security for all customers, given the company's role in the Fundamental Supply Chains and in order to support the local communities where the company operates.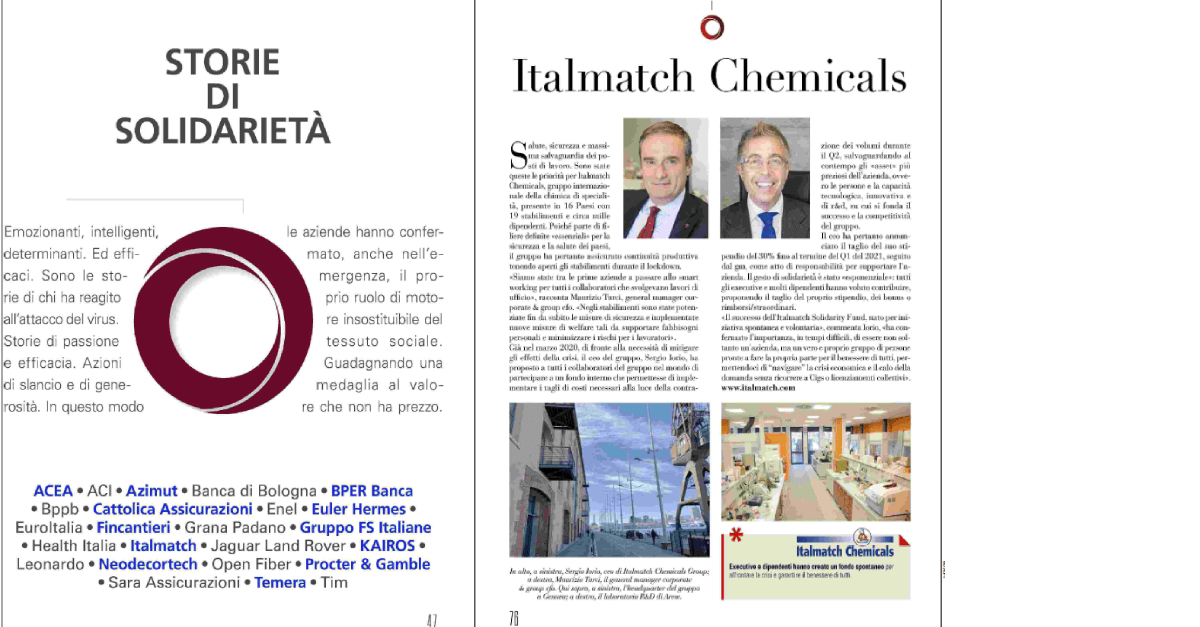 Italmatch Team - Press Review
Group CEO Sergio Iorio took part in the event about e-mobili...

General Manager Corporate Maurizio Turci gave a speech durin...

The specialty chemical company starts the construction of it...
Read more News