Italmatch at Il Sole 24 Ore's Automotive Business Summit
Group CEO Sergio Iorio took part in the event about e-mobility hosted by Italian newspaper Il Sole 24 Ore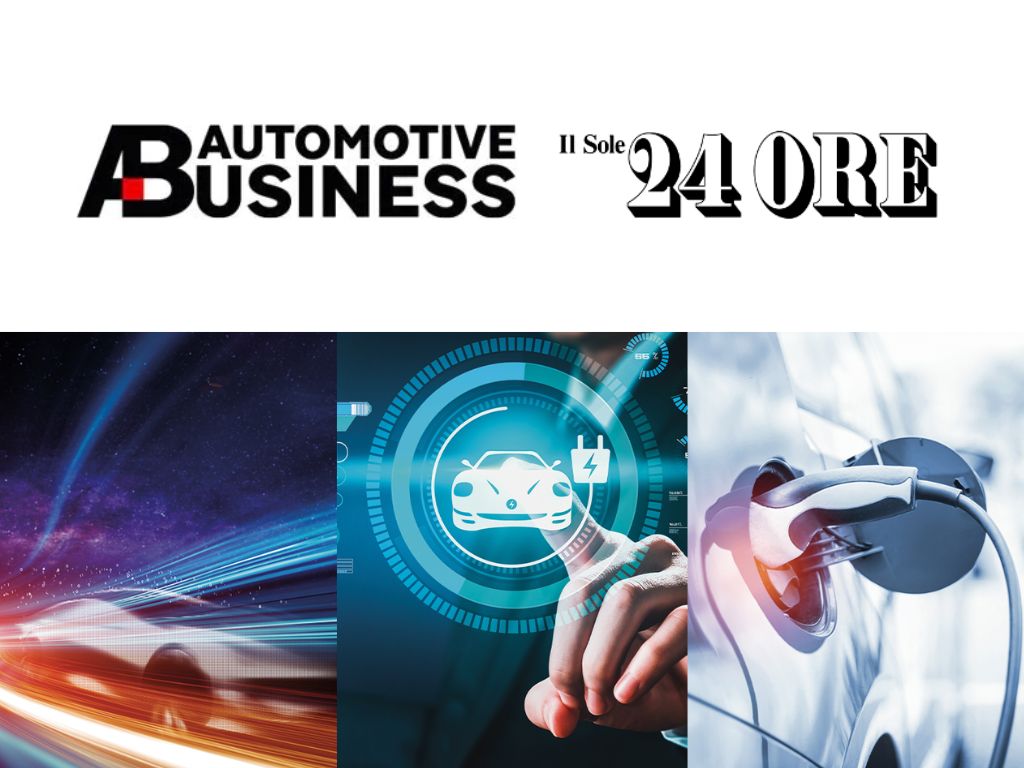 The latest innovations from electric vehicles supply chain and the upcoming challenges for safer and more performing batteries and their recycling. Italmatch Chemicals took part in the 2022 edition of "Automotive Business Summit", the digital event organized by Italian finance newspaper Il Sole 24 Ore on November 15th. Group's CEO Sergio Iorio joined the roundtable "Batteries, Recycling, Circularity", dedicated to the topics of Circular Economy and new technologies developed for the disposal of spent batteries and the recovery of some of their components, like Lithium, Cobalt and Nickel.
With the participation of several key industrial players from the automotive market and institutions, the event offered an overview of what has been done to date in Italy and Europe towards the green transition for sustainable e-mobility and what, on the other hand, is yet to be expected in the months and years to come.
During his speech, Eng. Iorio focused on Italmatch involvement in the second IPCEI – European Innovation Batteries Project for the sustainable development of the EV battery value chain in Europe. The company is in fact offering its know-how in specialty chemicals in different work packages, from the Advanced Raw Material supply to the recycling of spent EVBs. Great attention was also paid to the central role of chemistry in several green supply chains, such as renewables and raw material recovery.
Read Il Sole 24 Ore news about Automotive Business Summit 2022 > (PDF Version)
Watch full Sergio Iorio speech at Automotive Business Summit:
CSR - R&D - Group News - Press Review
Spoleto Mayor Andrea Sisti and Deputy Mayor Stefano Lisci vi...

Read the new article by Ruggero Sala (VP Sales & Marketing P...

Humanitarian organization is raising funds for people affect...
Read more News