Italmatch at Italian Chemical Society Congress for EVB recycling
The Group will take part in a satellite event speaking about EV batteries recycling and the involvement of the Company in the second IPCEI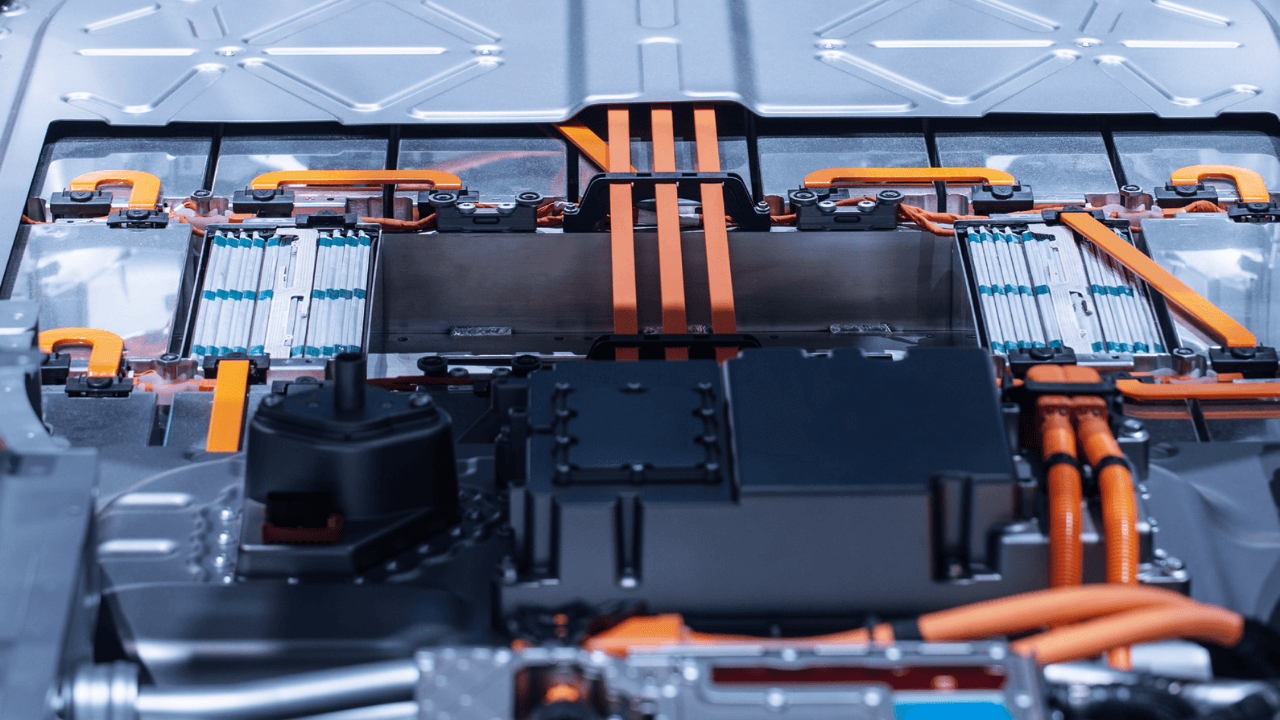 Italmatch Chemicals participates in the XXVII Congress of Italian Chemical Society (Società Chimica Italiana). The Group will take part as speaker in one of the satellite events organized for the occasion, with topics ranging from cosmetics and pharma to sustainable polymers and e-mobility for the future. On Wednesday 22 September, during the convention "The conversion and storage of chemical energy into electrical energy, in today's life and future society" ("La conversione e lo stoccaggio dell'energia chimica in energia elettrica, nella vita odierna e nella società futura"), Frédéric Bruyneel, Global Chemical Innovation Manager at Advanced Water Solutions, will analyze the role of performance chemicals in the sustainable and systematic recycling of batteries critical metals.
As a matter of fact, Italmatch Chemicals Group is among the European companies involved in the Second Important Project of Common European Interest – IPCEI, to give its contribution to the research and innovation in the EV battery value chain across the continent. Stemming from its long term experience in the Phosphorus-based chemistry, the Company is involved not only for the development of more sustainable and safer liquid and solid-state batteries, but also for the activities of Reseatch & Development for the EVB recycling through metal recovery. This will be possible thanks to a set of groundbreaking IoT integrated chemical technologies for the efficient recovery of Lithium, Cobalt and Nickel, in line with ESG and Circular Economy principles of the Group and of the EU Directives.
The conference, which will be held online like all the others events of the XVII Congress of Chemical Italian Society, will begin at 3 pm and will last until 6:15 pm (22/09).  Frédéric Bruyneel's speech is set to start at 4 pm. For more information about the conference and all the satellites events of the Congress, visit Italian Chemical Society website.
Ruggero Sala and Fabio Costiniti, from Personal Care, Fabric...

The Group is committed to setting a near-term science-based ...

100 Italian E-Mobility Stories 2023 features Italmatch thank...
Read more News