Hand sanitizers donation for the Science Festival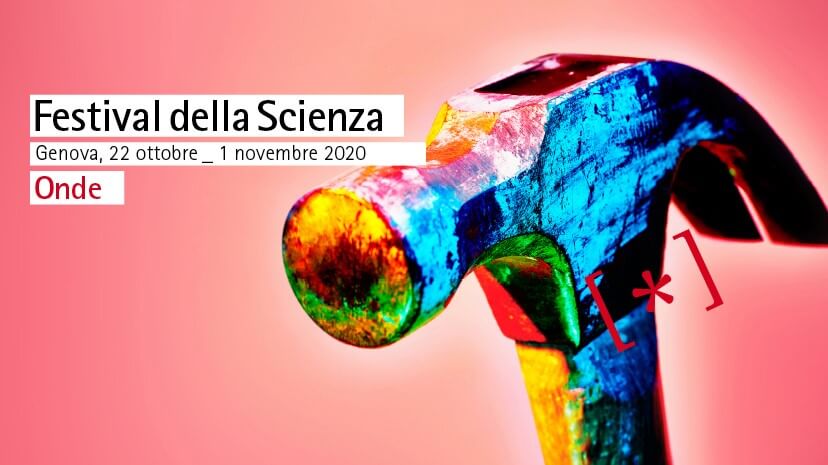 Italmatch Chemicals Group is supporting the Science Festival "Festival della Scienza", hosted in Genoa, again this year. The Group, whose headquarters are based in the city, will offer visitors gifts of its hand sanitizer gel. The hand sanitizers have been made with chemicals produced in its Qualiano plant (Naples, Italy), with a formula created by its Personal Care division. The samples will be distributed in some of the festival's key locations.
"In this difficult year, Italmatch is close to the city of Genoa and to the Festival della Scienza. During this year's event we want to offer our skills and know-how to the local communities. The Science Festival is a key event for Genoa. It brings children and students closer to the STEM world (Science, Technology, Engineering and Mathematics) and Chemistry – comments Maurizio Turci, General Manager Corporate and Group CFO of Italmatch Chemicals – Our Group is a key part of several essential supply chains, including the one for sanitizing products for industrial, domestic and personal care. Our Personal Care team worked to create a chemical solution for us to offer to visitors for their safety".
Since its foundation in 1998, Italmatch has been supporting the local communities where company's offices and plants are. The headquarters of the Italmatch Group is in Genoa, the offices are home to the General Management and group functions of Administration, Finance, M&A, Human Resources, IT, Legal, part of Marketing and Customer Service.
Italmatch's local presence is combined with the global vision of a group that operates internationally through 18 production plants, sales and distribution offices worldwide (in Europe, USA, South America and APAC), employing over 1,000 people. The Italmatch Group also has six international research and development centres working on innovative projects with a particular focus on green chemistry and sustainable production, with a view to supporting the circular economy and the reduction of environmental impact.
Visit Italmatch's Dapracare Personal Care website >
Bloomberg's prediction of 75 million electric cars cars sold...

Our CEO Sergio Iorio took a speech about Innovation as a key...

The specialty chemicals group has gradually moved into the w...
Read more News