Susutainable Future – Interviews to R&D Team in Arese lab
Class CNBC visited Italmatch's Innovation Center, where our team is working on sustainable solutions, including the ones linked to IPCEI project and the recycle of depleated batteries of EV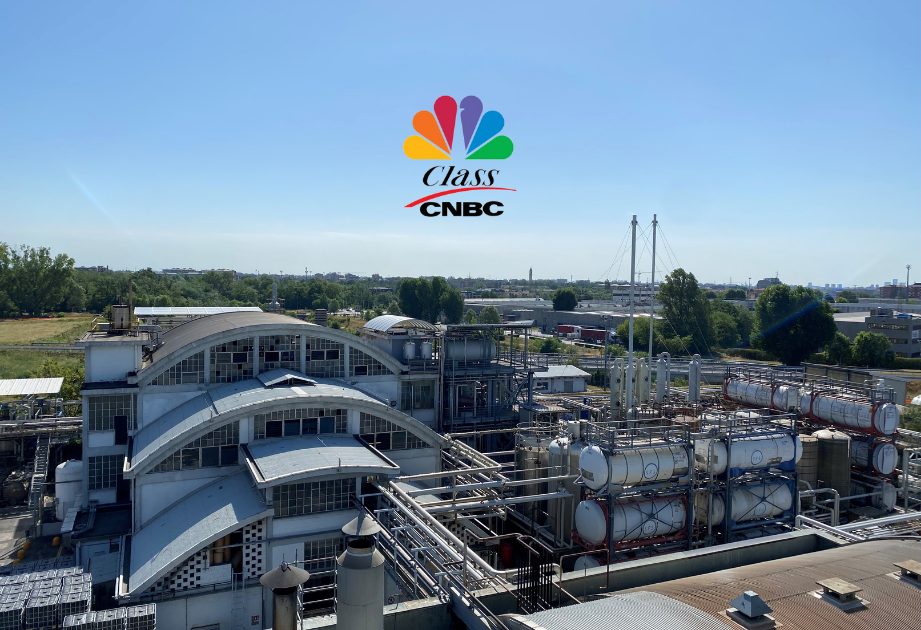 Class CNBC journalists visited Italmatch's R&D Center in Arese, Italy, inside one of the Group's largest manufacturing plant.
The video shooting included inverviews with Chiara Monti, R&D and Innovation Manager; Frédéric Bruyneel, Global Chemical Innovation Manager (divisione Advanced Water Solutions); Chiara Carrozza, Technical Development Specialist Mining, Pulp & Paper (divisione Advanced Water Solutions).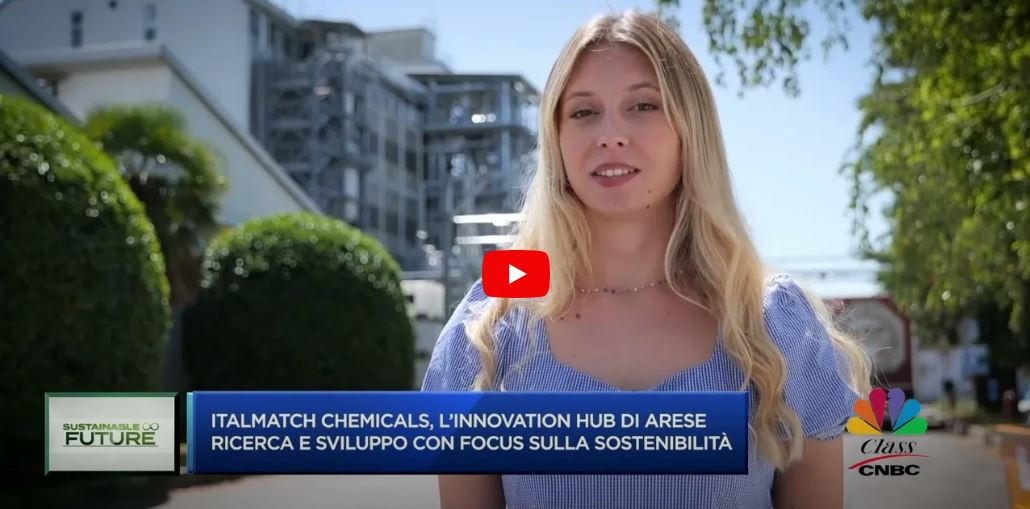 The Group featured in the latest issue of MF - Milano Finanz...

Learn more about recent developments for new solid-state EV ...

Corporate GM and Group CFO Maurizio Turci and Global HR Mana...
Read more News