Il Secolo XIX – Italmatch Chemicals & sustainable EV batteries
Italmatch Chemicals' recent investments and Group's Research & Development Projects about e-mobility featured in italian newspaper Il Secolo XIX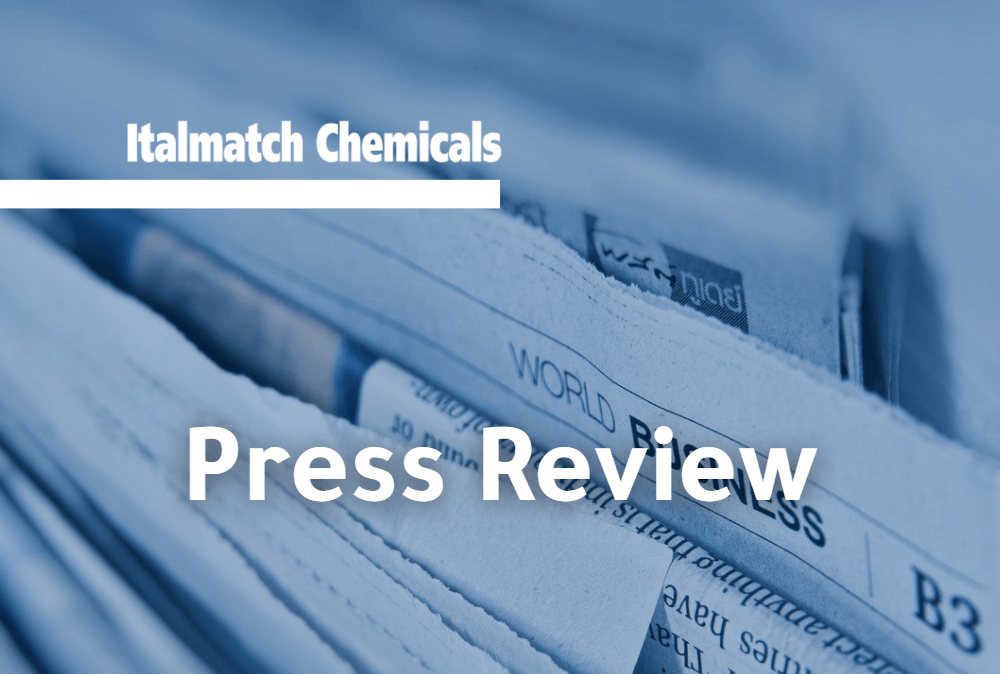 Italmatch Chemicals featured in Il Secolo XIX. The article focuses about the recent investments of the Group in the e-mobility market: the company is participating in the second IPCEI (Important Project of Common European Interest) regarding the sustainable development of the EV battery value chain in Europe. The project, with a strong focus on R&D, innovation and sustainability, involves Italmatch directly in three distinct work packages, covering both the research on Advanced Raw Materials for safer and better performing batteries and recycling.
Italmatch Chemicals supports "I Fuoriclasse della Scuola", a...

Maurizio Leonardi (Quality & Technical Assistance Manager) f...

Class CNBC visited Italmatch's Innovation Center, where our ...
Read more News