Join Italian Red Cross Fundraising for Turkey and Syria
Humanitarian organization is raising funds for people affected by the earthquake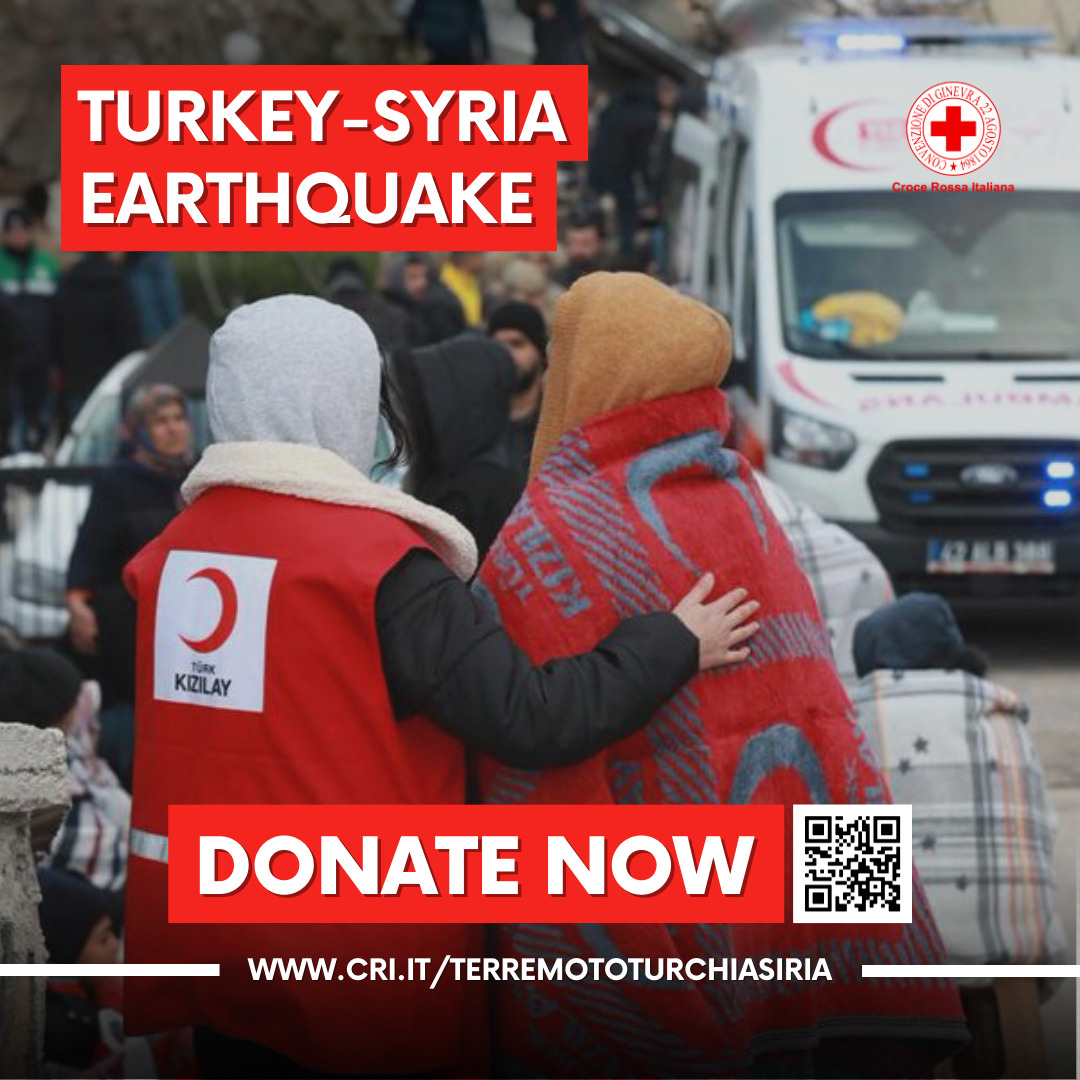 The Italian Red Cross has launched an emergency appeal to help the people impacted by the devastating earthquake in Turkey and Syria.
The funds raised will be used to provide life-saving assistance, including food, water, first-aid, shelter, emergency medical evacuation to hospitals as well as physical and mental health support.
Through donations to the humanitarian organization, Italmatch Chemicals will do its part to help the people affected by this catastrophic event. Company's employees will also take part in the campaign by donating their own working hours on a voluntary basis.
If you would like to join the fundraising and find out how to donate, please visit Italian Red Cross official website > https://dona.cri.it/terremototurchia
Spoleto Mayor Andrea Sisti and Deputy Mayor Stefano Lisci vi...

Read the new article by Ruggero Sala (VP Sales & Marketing P...

The Group announces its participation in the UN corporate su...
Read more News