Economix: the interview
Sport and Human Resources: how to develop soft skills on the playground. Telenord TV hosted Maurizio Turci, Italmatch Chemicals Group GM Corporate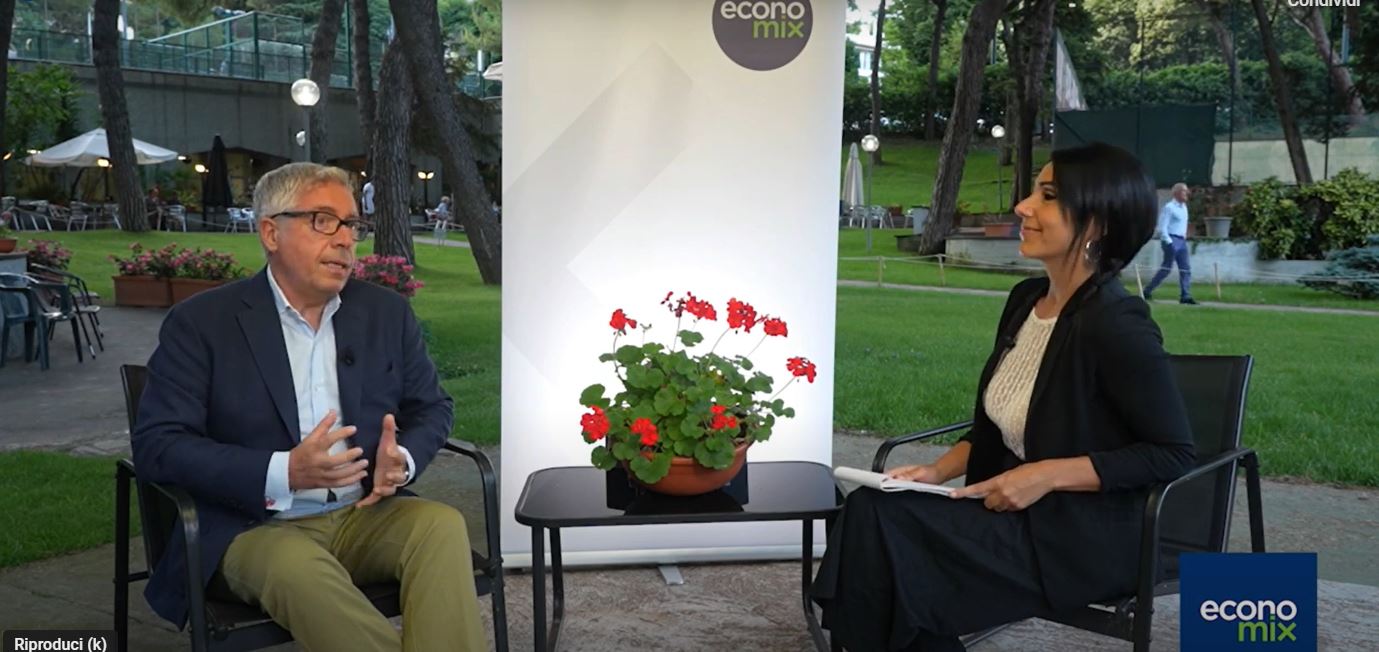 Maurizio Turci, Group General Manager Corporate at Italmatch Chemicals, joined the latest event organised by A.I.P.D. (the Italian network of HR managers and professionals). The event, attended by some HR managers and directors from several local companies, was a networking moment to discuss about human resources and the new challenges after the pandemic, war and other recent uncertain times.
Telenord covered the event on television, hosting the "Economix" programme, an in-depth format on the economic and productive world of the Liguria region. Maurizio Turci was invited to talk about Italmatch Chemicals and its recent projects.
Through interviews and debates and thanks to the direct participation of Confindustria Genova, Federmanager Liguria and A.I.D.P. Liguria, the weekly television programme "Economix" deals with the most important events and issues affecting the productive, economic and commercial sectors in Liguria.
Bloomberg's prediction of 75 million electric cars cars sold...

Our CEO Sergio Iorio took a speech about Innovation as a key...

The specialty chemicals group has gradually moved into the w...
Read more News