Recovery of Phosphorus and Italmatch R&D – MECSPE 2021
Recovery of Phosphorus R&D projects featured in latest issue of Meccanica News, official magazine of MECSPE international trade show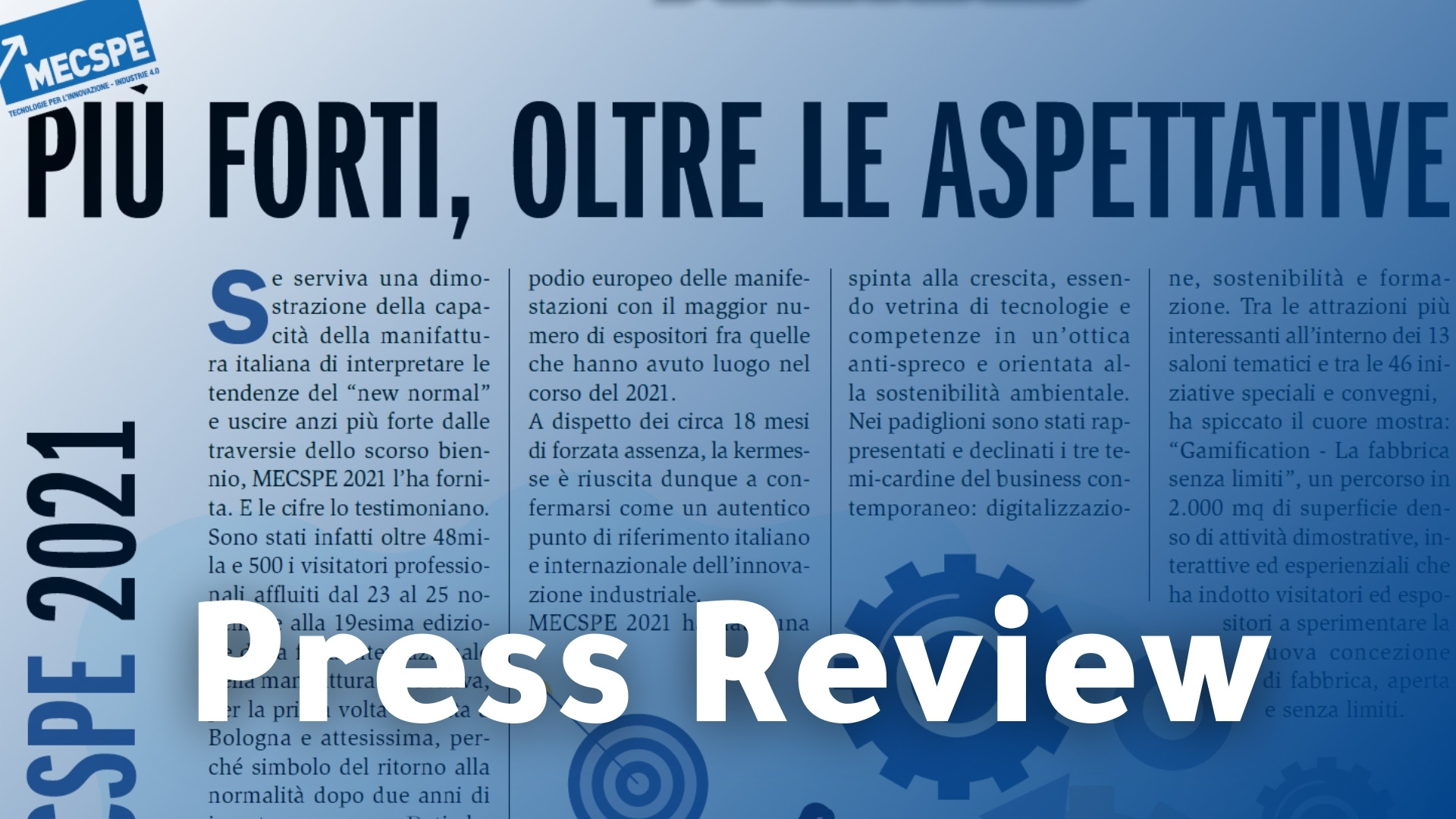 RecoPhos technology and Italmatch Chemicals latest efforts in Research & Development for Phosphorus recovery from urban waste were featured in the latest issue of Meccanica News. The magazine is the official publication by MECSPE, the international tradeshow held every year dedicated to innovation for the manufacturing industry.
The article focuses on the recent completion by the Company of the RecoPhos leading-edge and sustainable project and its expected effects for the following years. The Circular Economy technology will open a new route for the production of pure Elemental Phosphorus coming from secondary raw material. This will allow, as a consequence, to use sewage sludge as input material and to reduce the consumption of mined Phosphate Rock.
Italmatch Chemicals supports "I Fuoriclasse della Scuola", a...

Maurizio Leonardi (Quality & Technical Assistance Manager) f...

Class CNBC visited Italmatch's Innovation Center, where our ...
Read more News