Italmatch turns to SAP 4/HANA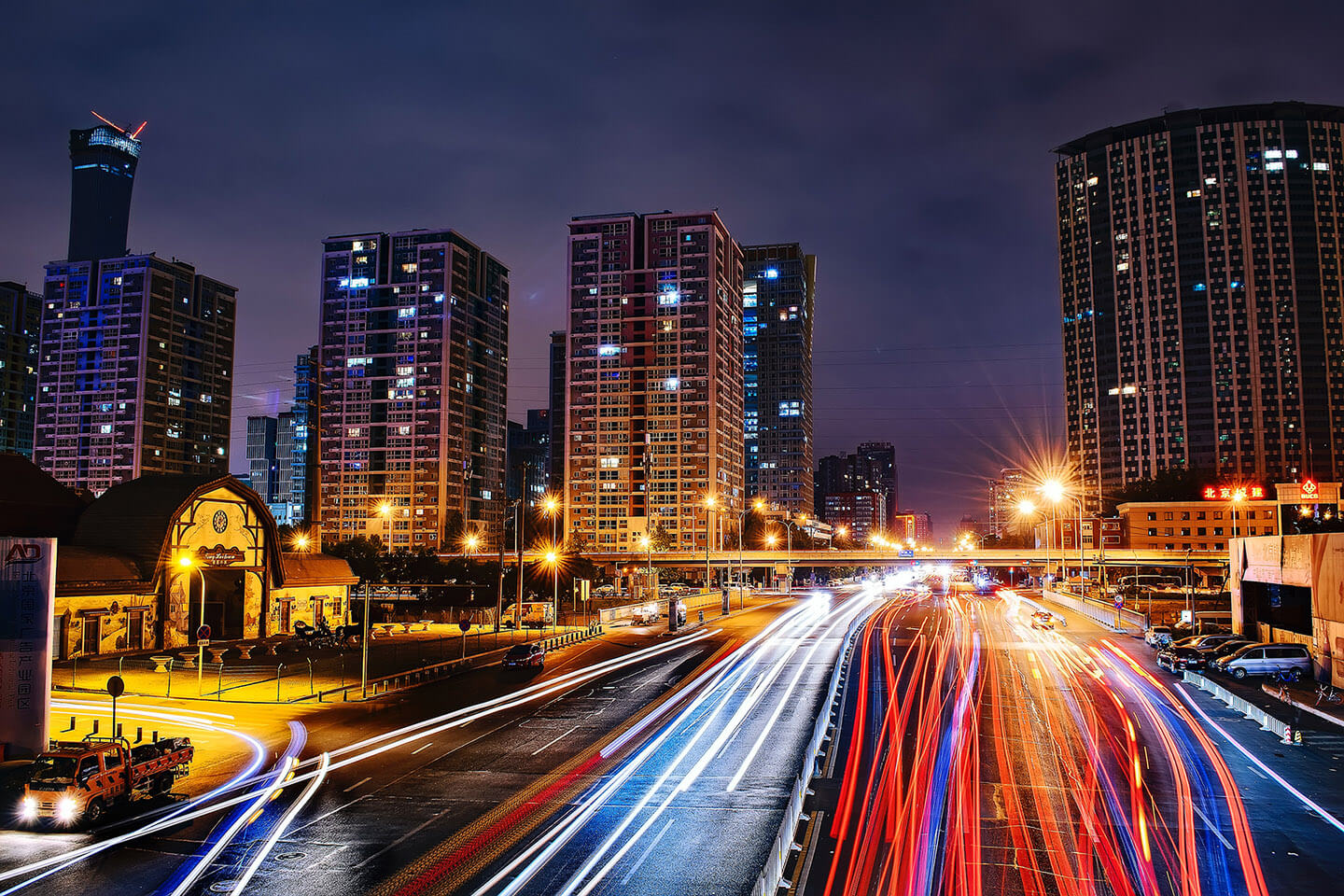 Italmatch considers digital transformation as a key pillar in its vision for the future and growth. That is why the Group is proud to announce the Go Live of the new SAP 4/ HANA system. Turning into the new SAP system is an ambitious project that will help our Group to be more competitive, faster and more efficient.
The new SAP 4/HANA roll out will involve all our offices in 17 countries and 1.000 employees of Italmatch Group worldwide. With the new SAP release, Italmatch teams will have the chance to work with a Next-Gen platform and database, able to do real-time analysis. Placing data and analytics at the center of a digital transformation strategy will allow business to take advantage of big data. Global companies today have access to greater volumes of data than ever before. With the right set of analytical tools, this data can be converted into valuable business insights that can be used to make more informed, quicker decisions.
Digital transformation is a day by day development, a continuous process of improvement involves all the Italmatch Team as part of its growth.
Ruggero Sala and Fabio Costiniti, from Personal Care, Fabric...

The Group is committed to setting a near-term science-based ...

100 Italian E-Mobility Stories 2023 features Italmatch thank...
Read more News