Italmatch switch to SAP S/4HANA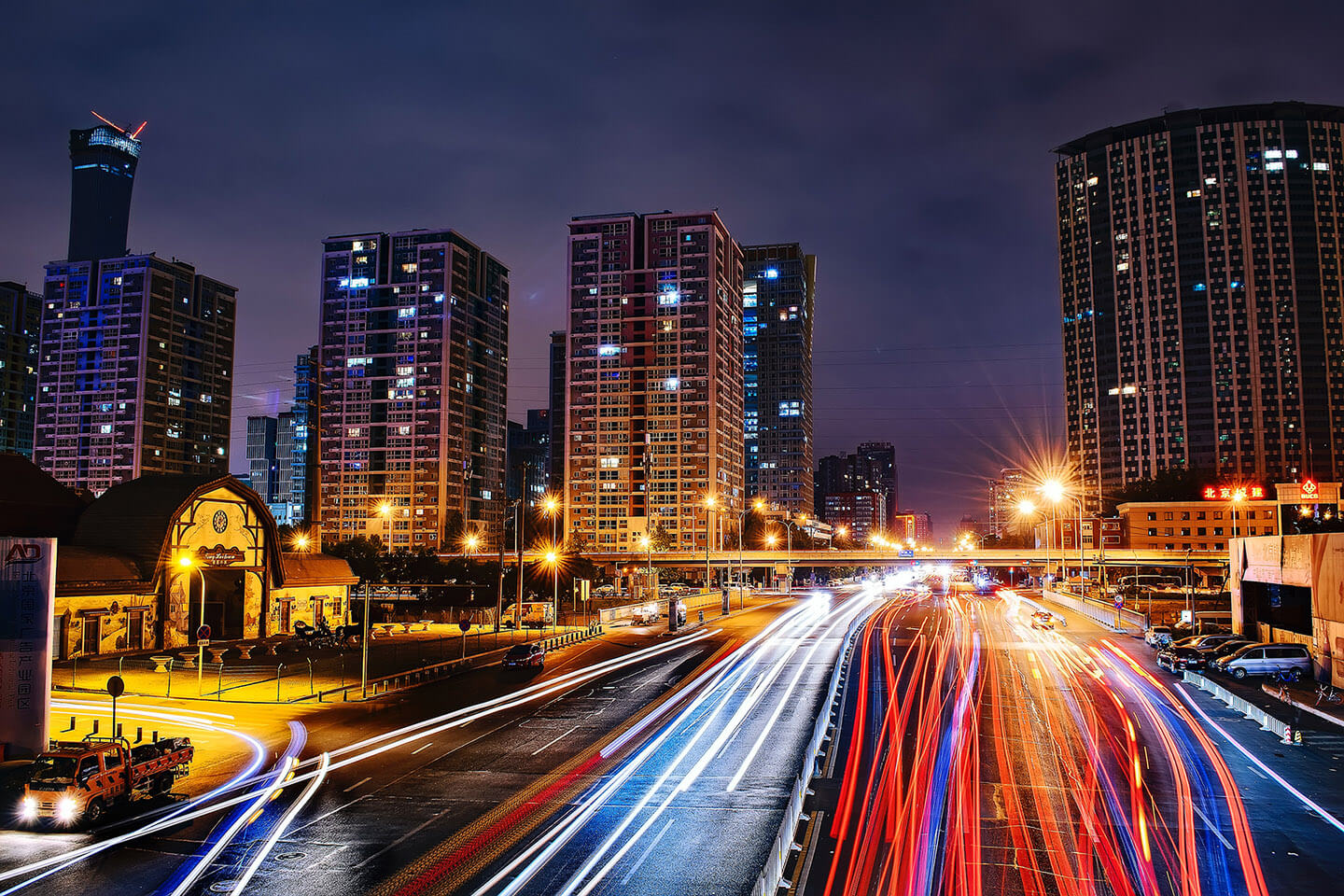 Six months have passed since the Go Live of SAP S/4HANA, an innovative solution which provided all employees in Italmatch Chemicals Group with systems for real-time analysis. Digital transformation is one of the key pillars for the growth of the Company and the launch of this project has allowed the entire workforce, from offices to plants, to maximize the use and analysis of big data for greater efficiency, traceability and productivity, while also enabling rapid decision-making and information at all levels.
Italmatch is among the first companies to embrace this change from SAP ECC to SAP S/4 HANA. Turning into the new SAP system is an ambitious project that will help our Group to be more competitive, faster and more efficient. Italmatch IT team launched a brownfield project successfully.
Switching from SAP ECC to SAP S/4HANA, Italmatch also wanted to highlight its international soul, integrating data coming from our locations in 16 different countries around the World and produced by more than 1000 employees into a single, reliable platform. This successful partnership, reached also through the help of Altea Up consultants, represented and will also represent in the months ahead a new step towards the future and digitalization, as described by General Manager Maurizio Turci, Head of ICT Daniela Battistelli and Group Controller Marco Magnano, interviewed in a video about the implementation of this new SAP version and the process of Digital transformation within the Group.
Digital transformation is a day by day development, a continuous process of improvements that involves all the #ItalmatchTeam as part of its growth. The participation of all of our employees will be, as always, fundamental for the project's success.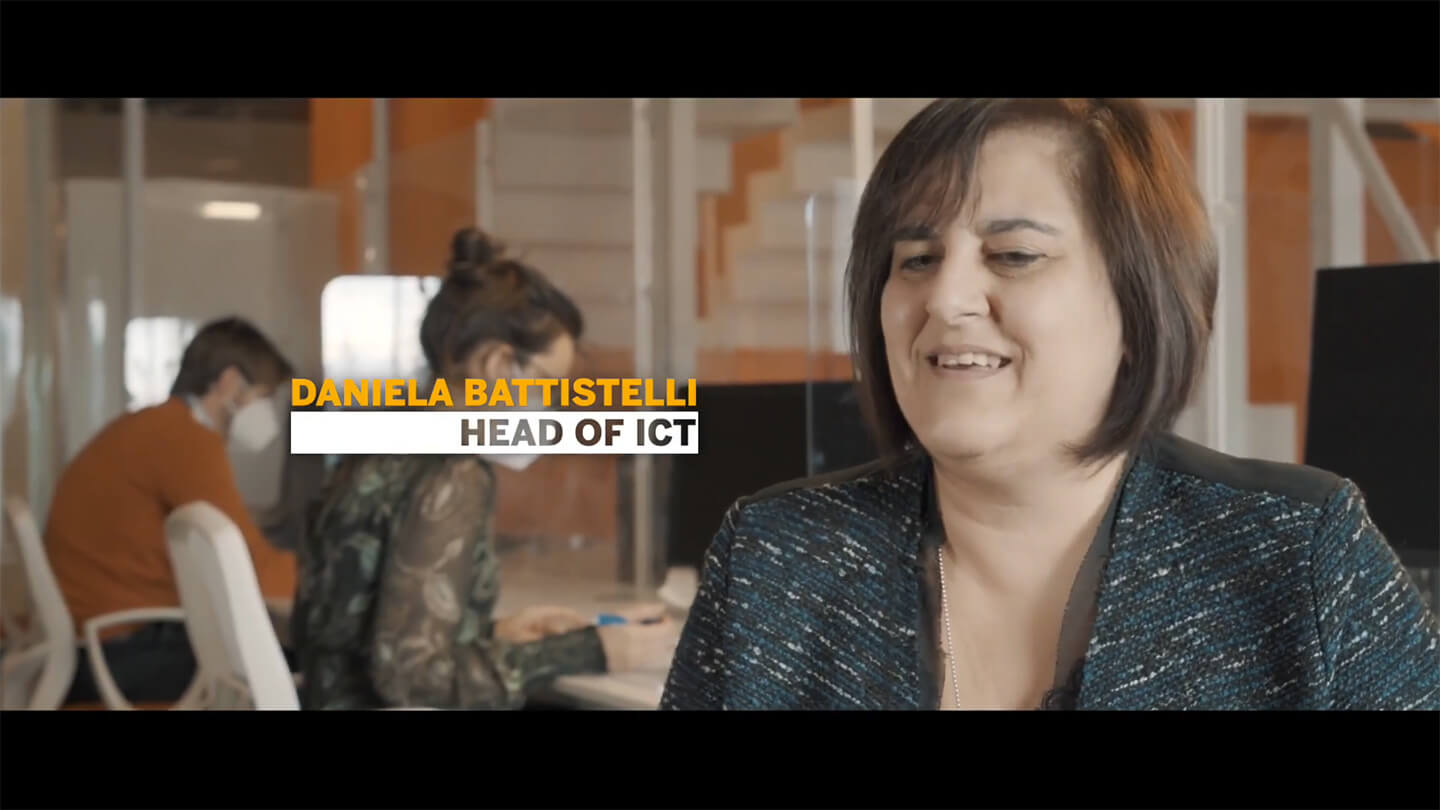 Ruggero Sala and Fabio Costiniti, from Personal Care, Fabric...

The Group is committed to setting a near-term science-based ...

100 Italian E-Mobility Stories 2023 features Italmatch thank...
Read more News