Italmatch is SBTi Committed
The group is now part of the 4,000 businesses around the world are already working with the Science Based Targets initiative (SBTi)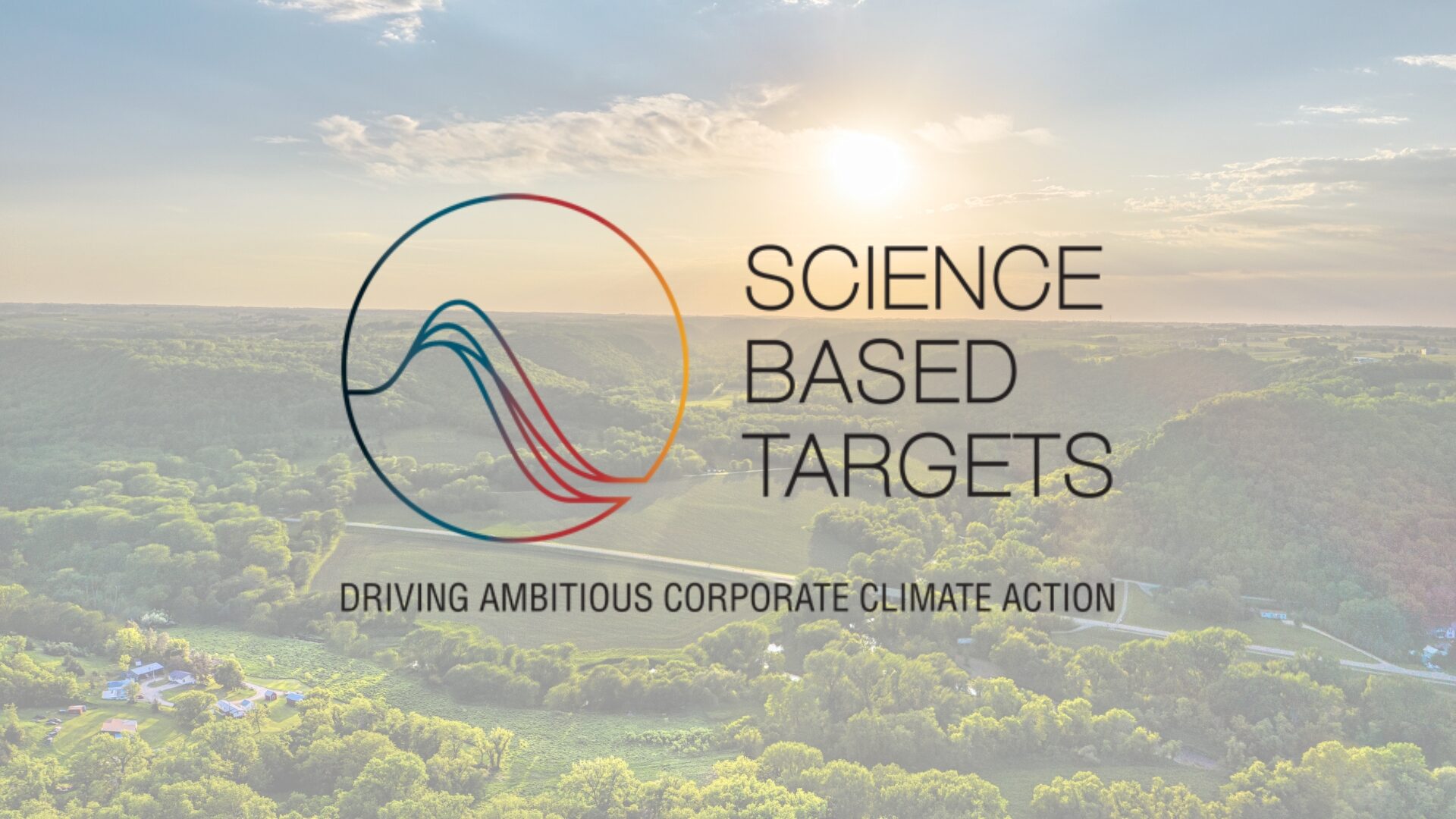 Italmatch Chemicals is proud to announce its commitment to setting a near-term science-based emissions reductions targets with the Science Based Targets initiative (Ambitious corporate climate action – Science Based Targets). Science-based targets provide companies with a clearly defined path to reduce greenhouse gas (GHG) emissions, helping prevent the worst impacts of climate change and future-proof business growth.
Targets are considered 'science-based' if they are in line with what the latest climate science deems necessary to meet the goals of the Paris Agreement – limiting global warming to well-below 2°C above pre-industrial levels and pursuing efforts to limit warming to 1.5°C.
More than 4,000 businesses around the world are already working with the Science Based Targets initiative (SBTi). Italmatch has been recognized among them as committed on the SBTi website as well as on We Mean Business.
Italian newspaper Il Mattino features Italmatch Chemicals wi...

The Saudi Arabian fund announced its entry into Italmatch ca...

Italmatch Chemicals is speaking at the event to present the ...
Read more News