Italmatch on Symbola and Enel's 2023 E-Mobility stories
100 Italian E-Mobility Stories 2023 features Italmatch thanks to its participation in the European Battery Innovation Project - IPCEI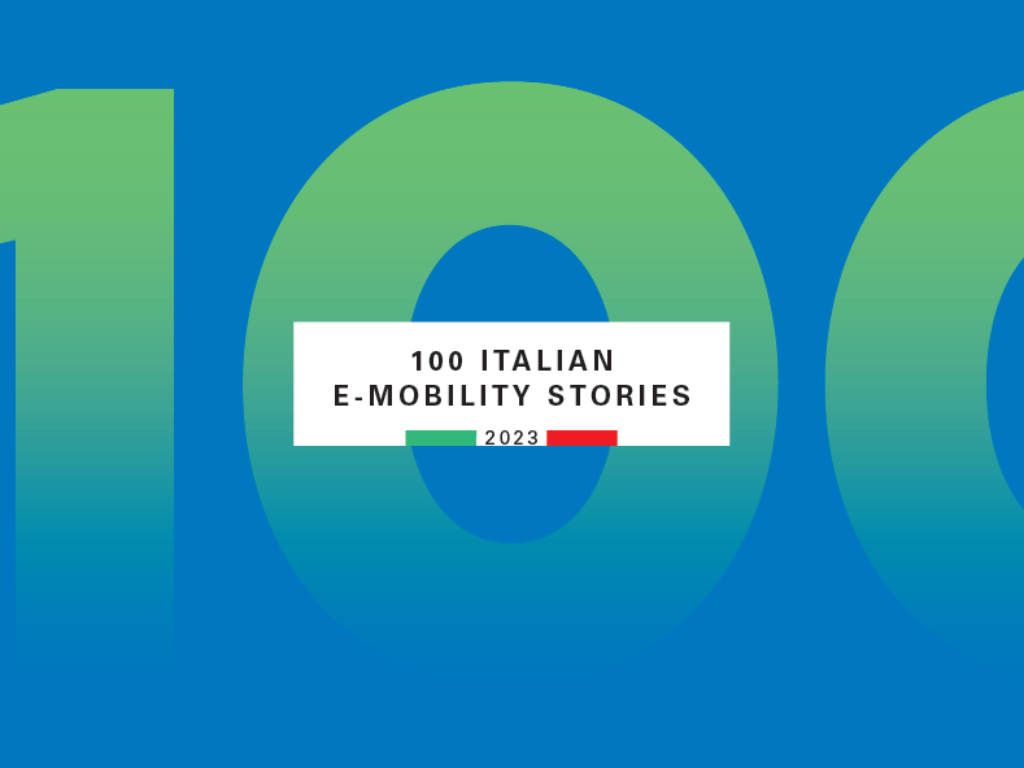 Italmatch Chemicals was featured in the 2023 edition of "100 Italian E-Mobility Stories", the annual report published by Symbola Foundation, Enel and Enel X Way to share Italy's excellences in the e-mobility and insights about the development of this market in the Italian territory. The Company, thanks to its participation in the EuBatIn – European Battery Innovation Project, was thus featured as one of the 100 stories included in the research with other IPCEI partners, key industrial players, associations and Universities.
The new edition focuses about the leading role that Italy can occupy in the green transition and the electric vehicles value chain. This field is in fact entering a new and challenging phase, where sustainability and performance are more and more key aspects. As shown by the research, Italy is ready and is coping with these new demands thanks to its cutting-edge technologies and innovative proposals.
Among these topics, space is given to the innovations in the EV Batteries: the latest tools to make them more efficient and safer, but also the innovations to recover its components in line with Circular Economy principles. Italmatch was chosen because of its role in several packages among the IPCEI Batteries Project. As a matter of fact, the Company is giving its contribution and know-how to both raw materials supply and recycling of spent batteries.
To learn more about "100 Italian E-Mobility Stories 2023" and download the full report, visit Symbola foundation official website >
A long article featuring Italmatch and its solutions for sus...

The conference was organized by Confindustria Genova with SD...

The Company participates with an interactive laboratory abou...
Read more News