Il Secolo XIX – Italmatch: "R&D looking at sustainability"
Italmatch Chemicals featured in the online website of italian newspaper Il Secolo XIX: a closer look to our Company's R&D projects and ESG approach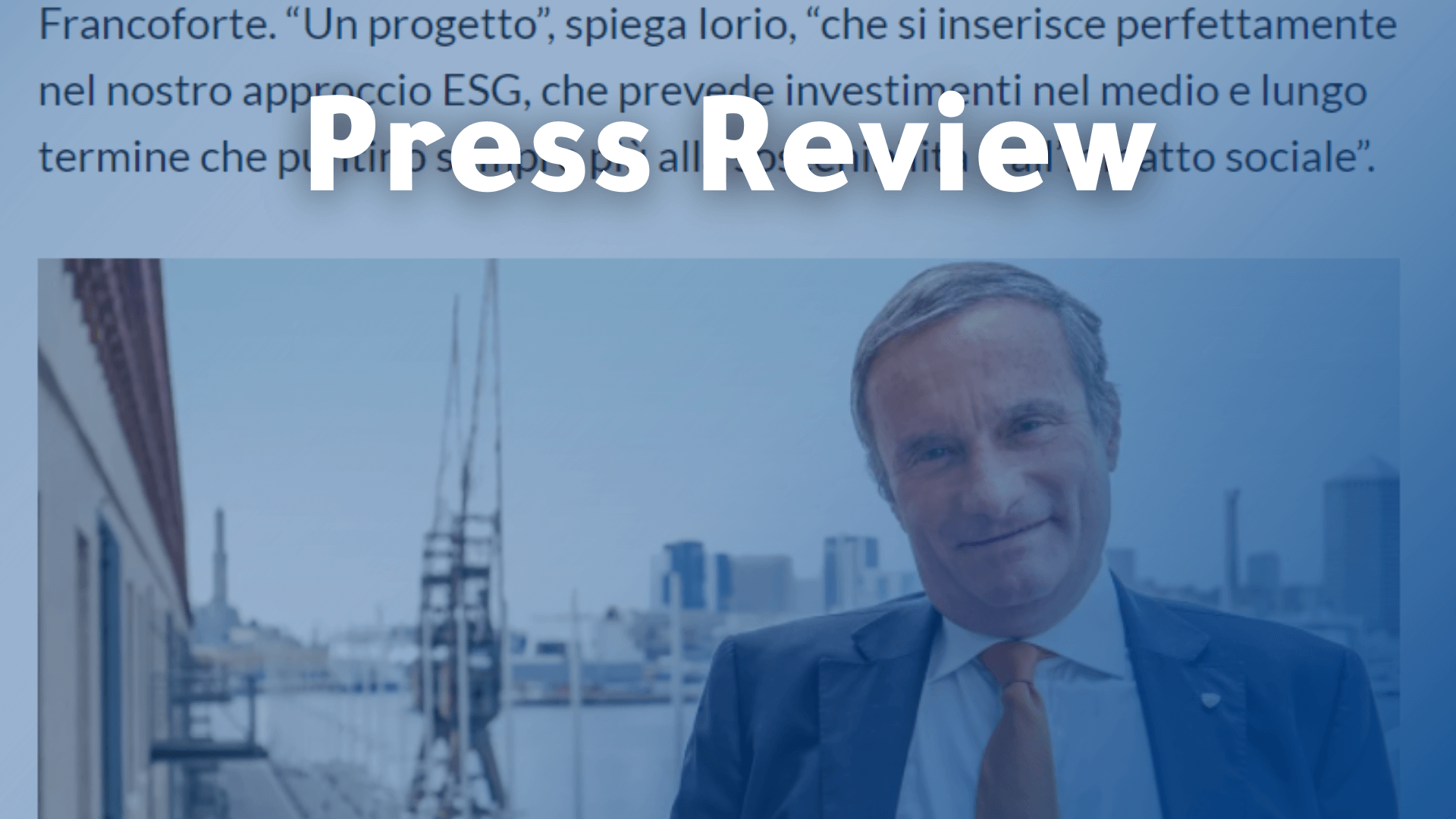 Italmatch Chemicals' latest Research & Development projects, in line with the ESG approach adopted by the Company, featured in the online website of italian newspaper Il Secolo XIX. Sergio Iorio (Group CEO) and Maurizio Turci (General Manager Corporate – Group CFO) analyzed our plans both in short and long-term in terms of sustainability and innovation. From the internal COVID-19 Solidarity Fund to the recent participation of the Group in the second IPCEI (Important Project of Common European Interest) for the sustainable development of the EVB value chain in EU, with a focus on Circular Economy and the recycling of the depleted batteries. "A project – explains Eng. Iorio – that perfectly complies with our ESG approach, which involves medium and long-term investments that focus increasingly on sustainability and social impact".
Ruggero Sala and Fabio Costiniti, from Personal Care, Fabric...

The Group is committed to setting a near-term science-based ...

100 Italian E-Mobility Stories 2023 features Italmatch thank...
Read more News