Genova Impresa – Beyond Innovation, interview with Maurizio Turci
Confindustria Genova's Magazine Genova Impresa interviewed Italmatch General Manager Maurizio Turci about R&D and innovation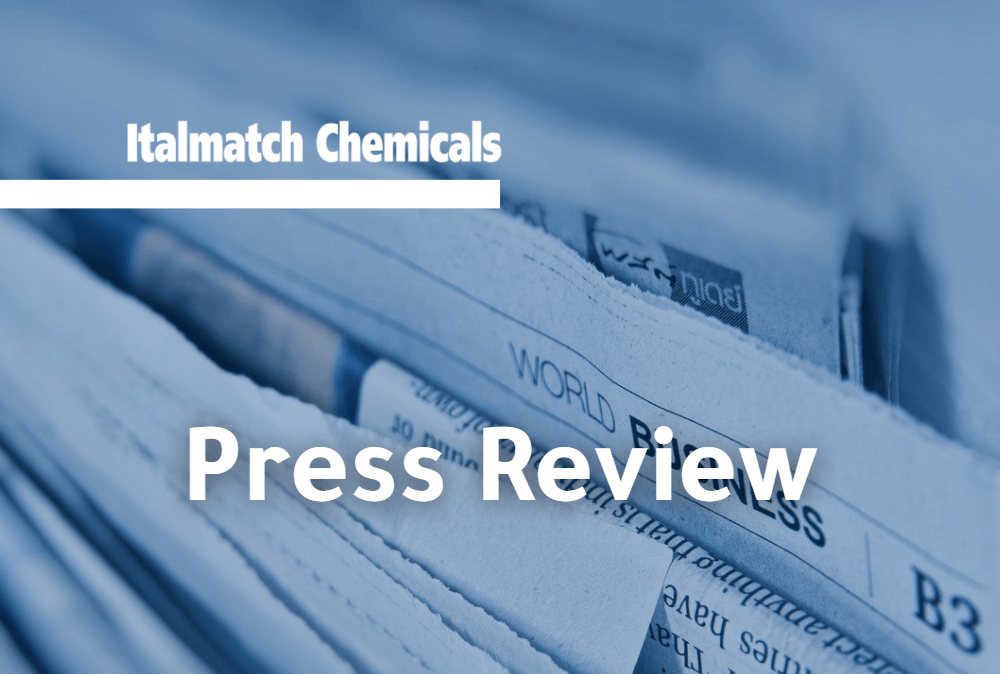 Research & Development, innovation and sustainability. Genova Impresa, Confindustria Genova Magazine, interviewed Italmatch Chemicals' General Manager Corporate & Group CFO Maurizio Turci regarding the new projects of the Company focusing on the role of the Beyond Innovation team, which is working tirelessly to to develop breakthrough solutions for the future of chemistry. Among the topics discussed during the interview were also the Group's recent acquisitions, which increasingly focus on the circular economy.
Italmatch Chemicals supports "I Fuoriclasse della Scuola", a...

Maurizio Leonardi (Quality & Technical Assistance Manager) f...

Class CNBC visited Italmatch's Innovation Center, where our ...
Read more News