ChemWeek – Water treatment specialties resurface
Water scarcity, recyclability, regulation, new technologies drive return to growth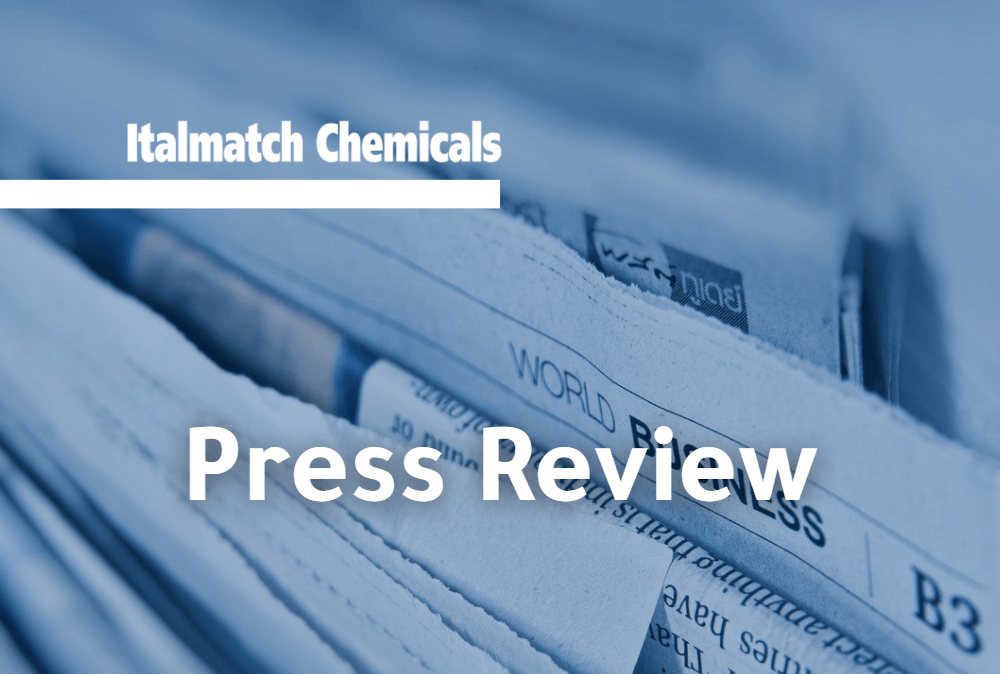 The water treatment specialty chemicals sector is expected to recover from the COVID-19 pandemic and achieve growth in 2021 and beyond, driven by the industry's role in  battling water scarcity, and by demand for clean water and the essentiality of water as a resource in many manufacturing industries. Sotorios Frantzanas interview Mark Eyers, vice president/global advanced water solutions business unit at Italmatch.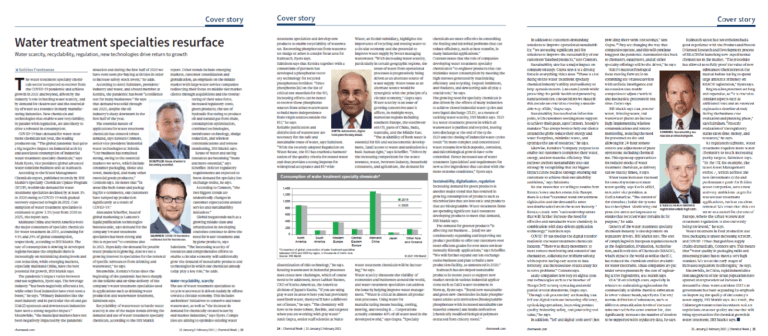 Ruggero Sala and Fabio Costiniti, from Personal Care, Fabric...

The Group is committed to setting a near-term science-based ...

100 Italian E-Mobility Stories 2023 features Italmatch thank...
Read more News